Oakley Vale's Head Girl is crowned Junior Carnival Queen
25/03/2019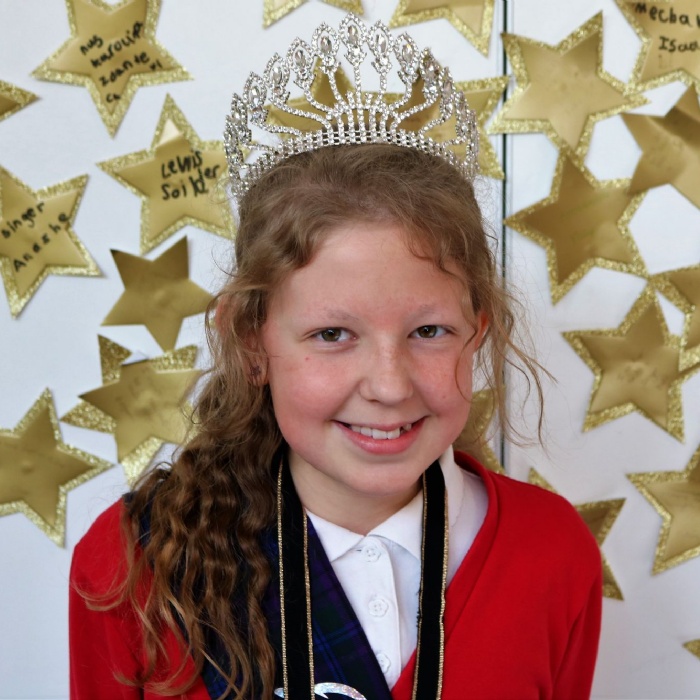 Well done to Oakley Vale Primary School's Head Girl, Abigail Magnus-Hannaford who has been crowned Corby's Junior Carnival Queen.
She will have a busy summer ahead, attending carnivals and events around the area with the other members of the carnival court.
Abigail was already Oakley Vale's Princess when she went through to the carnival selection process. She said: 'The judging was held in a club in Corby, around 20 of us were competing for a title and there were people there from all the different areas of Corby and about six or seven judges.
'We did a little opening ceremony and after that we went straight into the speeches where we gave our names and where we represented. Last year's court said their goodbyes and then they announced this year's court. When they read my name out I was really surprised and it took the whole night to sink in! We will be at Corby Carnival, attend other carnivals and basically represent Corby. I am looking forward to it and I think my role here will help me as I am used to meeting people.'