South African inspired event at Thomas Clarkson Academy
29/04/2019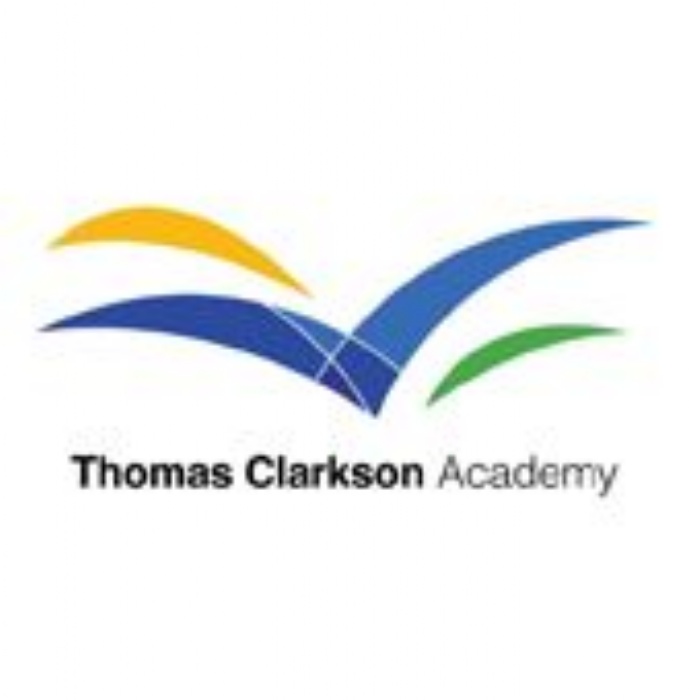 South African teachers at Thomas Clarkson Academy are bringing a tradition from their native country to the Academy by organising a special event in celebration of mums and daughters.
The teachers, who have all started at the Academy within the last year, will host TCA's first-ever Mother, Daughter and Special Ladies Brunch on Saturday 18 May.

It will be a celebration of not just mums and daughters but other special women, including sisters, grandmothers, aunts and carers.

Along with brunch, the ticketed event will include games, competitions and a photo booth complete with props, and is open to girls in all year groups at TCA.

Miss van Rhede explained how in South Africa, events like this are part of their culture.

'The idea of family and the bonds between family members is very big in South Africa,' she said.

'We usually hold events like this on Women's Day or Mother's Day. It's about building relationships, spending time together and celebrating the difference that a strong bond between mother and daughter can make to both their lives.

'A strong bond and positive attention gives a child confidence and can affect how they treat others. It can also have an impact on a student's school life.'

Miss van Rhede added: 'What I'd say to students is, let your school surprise you. It's something a bit different so come along and join us for a fun day and see your teachers and school in a new light.'

It is hoped the event will be followed by a similar one to celebrate Father's Day, along with an Entrepreneur's Day later in the year, aimed at encouraging students to think about the skills required to develop their own business.

The Mother, Daughter and Special Ladies Brunch will take place on Saturday 18 May from 10.30am to 1pm.