Overnight stay at University of Cambridge inspires TCA students
30/04/2019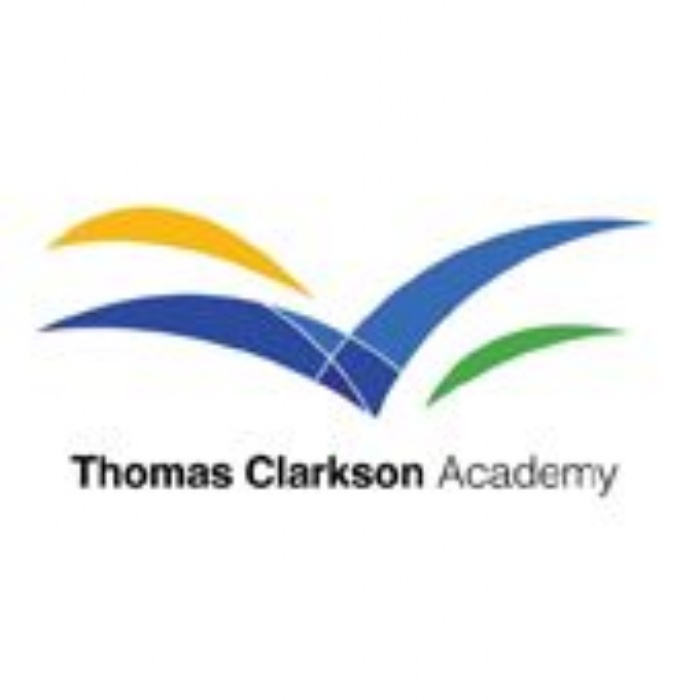 Students from Thomas Clarkson Academy immersed themselves in life at one of the country's top universities during an overnight stay at the University of Cambridge.
A group of 12 Year 10 students spent two days exploring the university and finding out about student life as they considered future options and their next steps.
Part of the trip included a 'locked room' experience, where students had to solve puzzles and work as a team to 'escape' an Egyptian themed room and a spy-themed room.
Students then spent time exploring the city and were given a tour of one of the university's oldest colleges, Trinity Hall.
They also spent time talking to student ambassadors who described life at the university and how it differs to school
li
fe. They explained the admissions and interview process and spoke about the different courses on offer.
The day was rounded off with a quiz and film night before students spent the night in student accommodation.
The next morning, they took part in a treasure hunt around the campus to gain an insight into the university's different faculties and later, enjoyed a taster session in philosophy.
The trip was funded by Neaco – the Network for East Anglian Collaborative Outreach – and the University of Cambridge.