Kara's CD launch raises thousands for charity
05/01/2019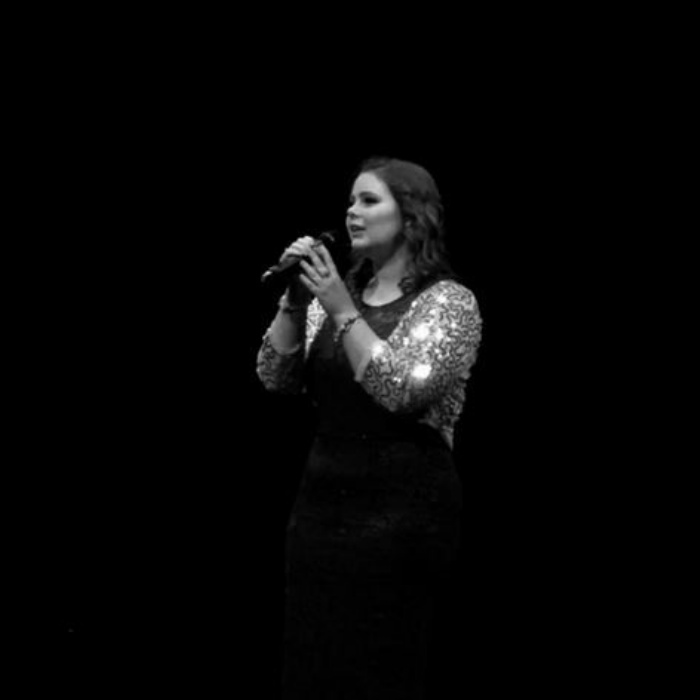 The launch of talented singer Kara Hamer's first CD was eventful, raising £3,000 for the charity that has supported her musical talents.
Kara, from Corby Technical School was one of the acts performing at the Travers Foundation's 'Born to Perform' Event, where the first couple of her CDs were auctioned off. The first sold for £2,500 and the second for £500! The money will go to the Travers Foundation that supports hundreds of young people from the local area to fulfil their dreams in sports, dance and drama.
Kara, who also performed two songs as a finale to the show, said: 'The Travers Foundation had a celebration event to showcase all the work that they have done over the year. This year they spent over £30,000 supporting talented young people and there were a lot of sportspeople, singers and dancers performing.
'Mine was the only CD launch and I sang two songs "Chiquitita"and "Cry Me a River" and then we auctioned off the first CD. The bidding was going up and someone from the back just shouted 'Two and a half grand'. A lot of people thought they were joking at first, including myself if I am honest, but the compere went over and asked her to repeat it. The room went quiet at that point!
'Apparently she has watched my singing career for the past three years and said my confidence is really improving and she felt like she had to do it. She has also asked me to sing the first dance at her wedding at Rushton Hall. We auctioned the second CD off for £500 to a pub in Gretton and they have asked me to do a gig there as well!
'It is incredible because we just thought it might get a couple of hundred pounds, nothing like that. Hopefully it will be onwards and upwards from here. A lot of people said the night was a game changer.'
To get a copy of the CD, which costs £5 and features 14 songs, including one of her own compositions, contact Kara in school or via Corby Technical School's reception.