Compass Primary Academy receives international school award
05/09/2019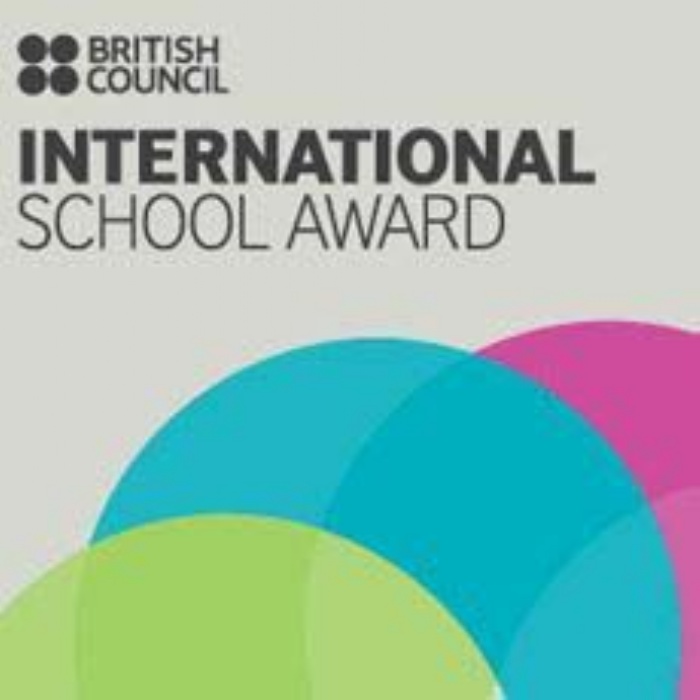 Compass Primary has successfully met the criteria for the Intermediate Level of the British Council International School Award.
It rewards schools that have shown a commitment to embedding international awareness and understanding within their class or school through completing collaborative, curriculum-based work with a number of international partner schools or involvement with the wider community.
The school had to submit three activities that showed international collaboration. Compass worked with partner schools in Pakistan, Spain and Australia. The students shared songs in different languages, sent letters and exchanged Christmas and Easter cards.
Caroline Byrne, who teaches Spanish at Compass Primary and co-ordinates Modern Foreign Language and International Schools said: 'The activities allowed the students to learn about each other's cultures and critically reflect on the similarities and differences between them. Through our science curriculum we shared videos of the children talking about the water cycle and compared our presentations. I also read "The Hungry Caterpillar" in Spanish to every class within the school and we shared this with our partner school in Zaragoza, Spain.'
The assessor said: 'Compass Primary Academy is enriching its pupils' education and encouraging them to become active through its International Primary Curriculum and joint work with its partner schools in Pakistan, Spain and Australia.'
Caroline said: 'We are really pleased that we have received this award and hope to achieve the full accreditation next year when we have to submit seven international activities. We are currently arranging a visit from a group of teachers from Myer's College in Pakistan which will allow us to compare and contrast our daily school life, cultures and teaching styles in more depth.'