TCA Sixth Formers explore digital degree apprenticeships
05/10/2019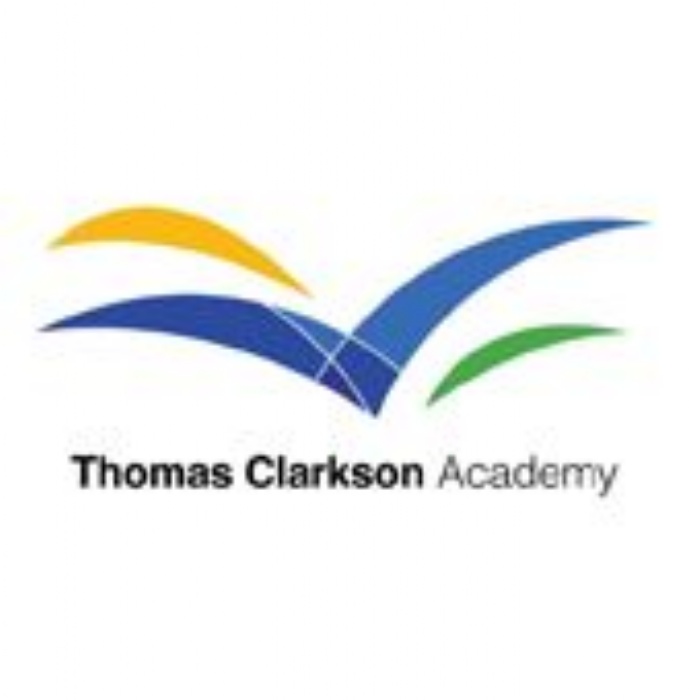 Year 12 students at Thomas Clarkson Academy heard how degree apprenticeships are another route into the digital sector after spending the day with staff from an international technology consultancy firm.
Staff from Capgemini, along with representatives from Anglian Water, discussed the post-18 degree apprenticeships that are becoming increasingly available. They also spent time looking at the employability skills required to work in the digital sector.
The event, at the Boathouse, included an interesting challenge in which students had to create an app that used digital technology to save water and helped protect the environment.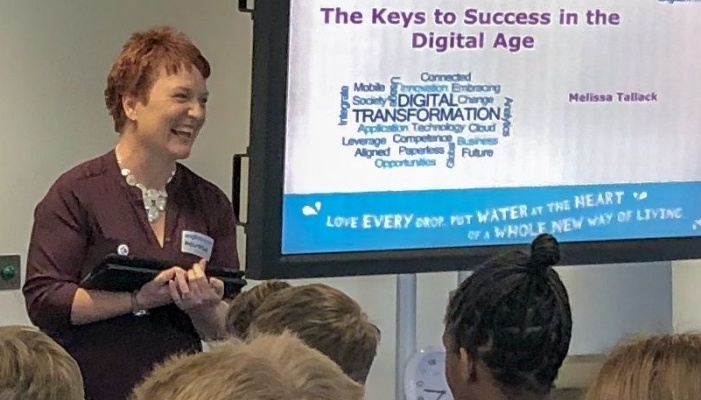 They then had to present their ideas to a panel before receiving feedback linking the skills they demonstrated back to employability skills.
One of the ideas was for a 'hydrone', which would enable farmers to test the water and fertiliser levels in their soil for more efficient water use. This would ultimately save farmers money and reduce over-watering. The app, which would be programmed with artificial intelligence, would be used to control and monitor the drone.
Another idea was 'iTaps' where householders would be rewarded for monitoring their water use. The system would help householders to restrict the amount of water they use for activities like showering and teeth-brushing.
Careers leader Mrs Read said: 'There are degree apprenticeships out there across different sectors but students need to do their research to see what opportunities are available.'