Believe Big book launch at Compass Primary
06/11/2019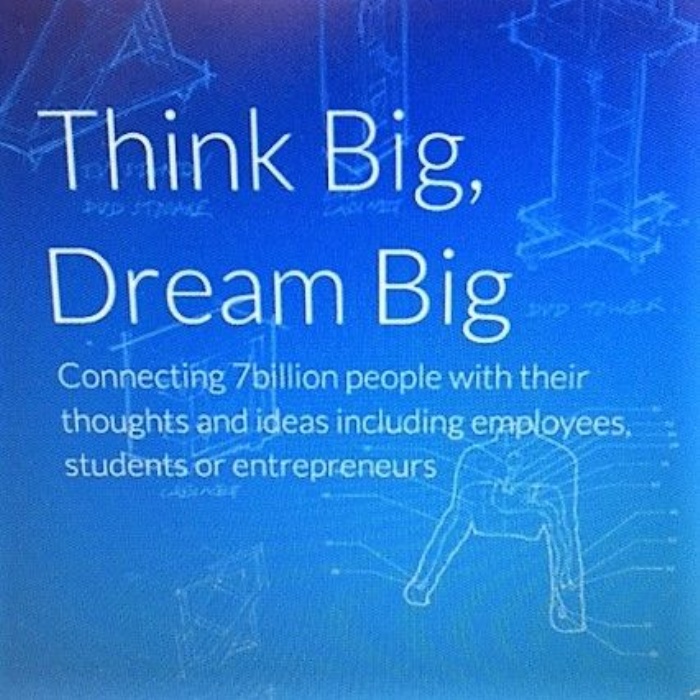 Compass Primary Academy hosted the primary Believe Big book launch when the winning team from last year's competition saw their idea in print.
Team Nothing, comprising Jackson, Ryan, Olivia and Nell from Compass Primary Academy, won last year's primary Believe Big competition, hosted by 7 Billion Ideas.
The competition challenges students to come up with ideas that could change the world and Team Nothing won with their product called 'Matsie', a practical piece of equipment that combines a onesie with an inbuilt mattress, making it useful for sleepovers and festivals whilst also being ideal for homeless people.
The students worked in teams to dream up ideas and develop promotional material including posters, slogans, models and stories.
As part of their prize the students worked with an illustrator to have their idea made into a children's book. Friends, family and staff from across the Brooke Weston Trust gathered at Compass Primary Academy for the occasion. On arrival guests watched a video of the competition final and the winning team then explained the story behind their idea. To close the event the students read their book to the audience.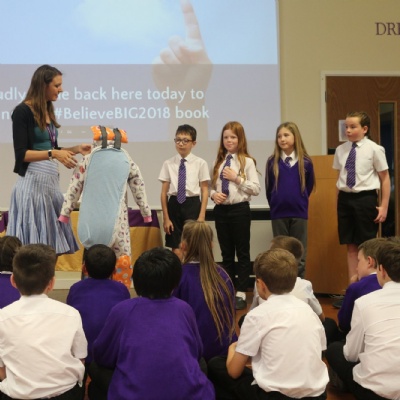 Principal Jo Fallowell said: 'I am so proud of the children. Their idea is brilliant and it is wonderful to see a book made with a story line that complements the purpose of their amazing idea which is to help those in need. It was fantastic to see so many friends and family turn up to the event to show support to the children and their idea.'
David Harkin of 7 Billion Ideas said: 'We turn the winning idea into a children's book so it has a legacy. We worked with the team to create a storyline about their idea and the illustrated book goes live on Amazon so anyone around the world can purchase it online'
Click here to purchase a copy of the book which now available to purchase on Amazon.
To find out more about the competition
click here
.