Beanfield's successful Wellbeing Week
14/06/2019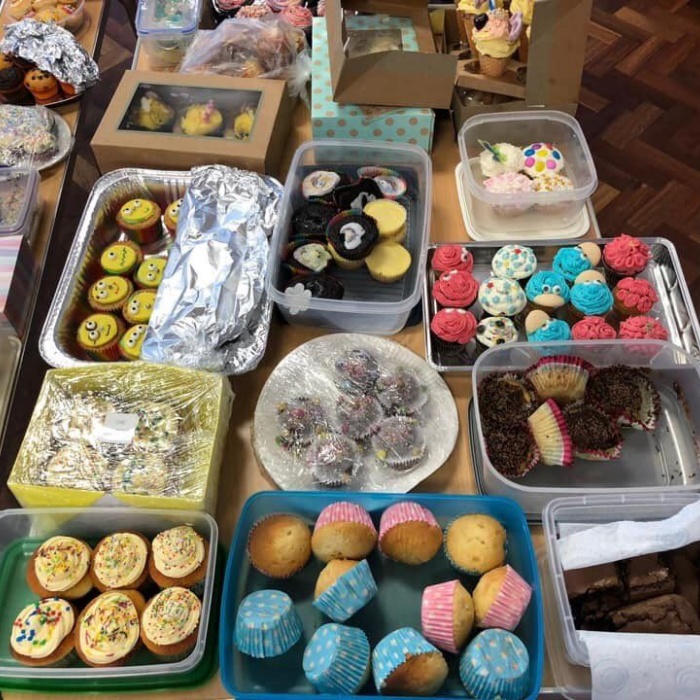 Beanfield had a very successful Wellbeing Week with lots of events for students and staff.
There were daily yoga classes, a motivational assembly, a 'wear what makes you happy day', cupcakes and a Father's Day event when family and friends visited for a colouring session and refreshments.
Students and staff also had the chance to send each other messages of appreciation. The 'happy cupcake' competition was hugely popular and the school received thousands of decorated cupcakes which were sold for 50p each with an amazing £500 raised for Lakelands Bright Sparks appeal.
The school also tweeted lots of information and photographs of students and staff enjoying activities that enhance their wellbeing, including sports, singing and crafts.
Thanks to all our students, staff and parents who supported Wellbeing Week so wonderfully. It certainly was action-packed. Thanks also to the Wellbeing team who did a fantastic job of organising it, despite the wet weather putting paid to plans for Monday's outdoor disco!
To see photographs from the Father's Day event click here.