Students learn about Car Crash Careers at University of Northampton
24/06/2019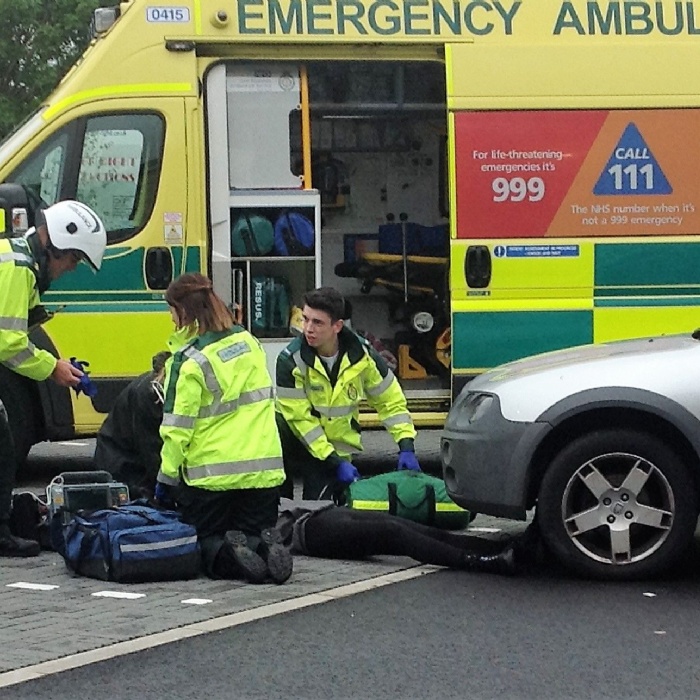 Students got to see the aftermath of a simulated car crash during an event at the University of Northampton.
Car Crash Careers gave students the opportunity to see professionals at work and learn more about job roles in the emergency services.
They heard about the different organisations involved including the police, firefighters and paramedics and learned about pathways into the professions. The Year 10 and Year 12 students took part in workshops and had the opportunity to question participants about their careers and gain an insight into life in front line roles. It also gave them the opportunity to learn more about road safety and the devastating after-effects of a crash.
Assistant Vice Principal Jane Watson said: 'We worked on policing, forensics, media and paramedic science. The students found it fun and informative and came back motivated to work hard at school realising the qualifications they would need to pursue a career in this field in the future.'
To see a gallery of pictures click here.