KSA girls attend STEM event at University of Northampton
24/06/2019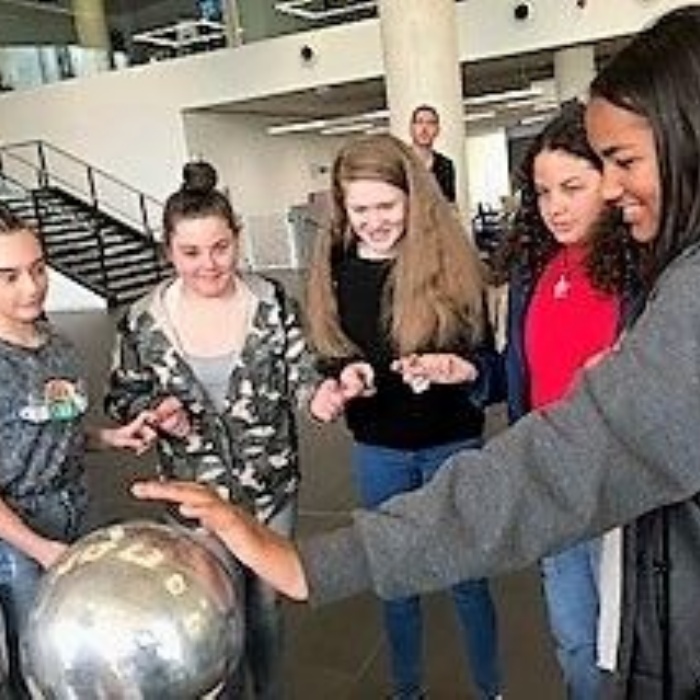 Year 8 girls visited the University of Northampton where they learned more about university life and took part in a number of STEM (Science, Technology, Engineering and Maths) activities.
Their favourites were working on dentistry and blood samples in the biomedical science labs. Year 8 boys will be making the same trip this week.
To see pictures from the event click here.