Women in Engineering event gets students thinking
25/06/2019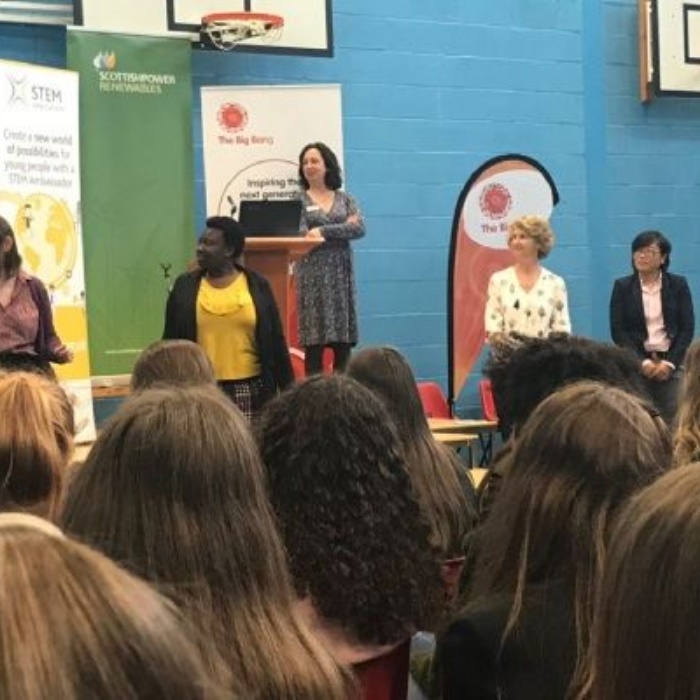 Students at Thomas Clarkson Academy attended an event aimed at encouraging more girls to consider a career in engineering.
The STEM event at Linton Village College featured women from the industry, including research scientists, research physicists and engineers.
Speakers described their career pathways, while interactive exhibitions allowed the group to see engineering in action.
The event, which was held to celebrate National Women in Engineering day, gave TCA's Year 9 students the chance to talk to representatives from energy companies, police forensics and construction firms.
They also took part in an exercise where they reflected on their own skills to see which jobs are suited to those particular qualities.
The students found it particularly useful to learn of the importance of gaining work placements with a variety of companies.