CTS student has Westminster work experience
07/08/2019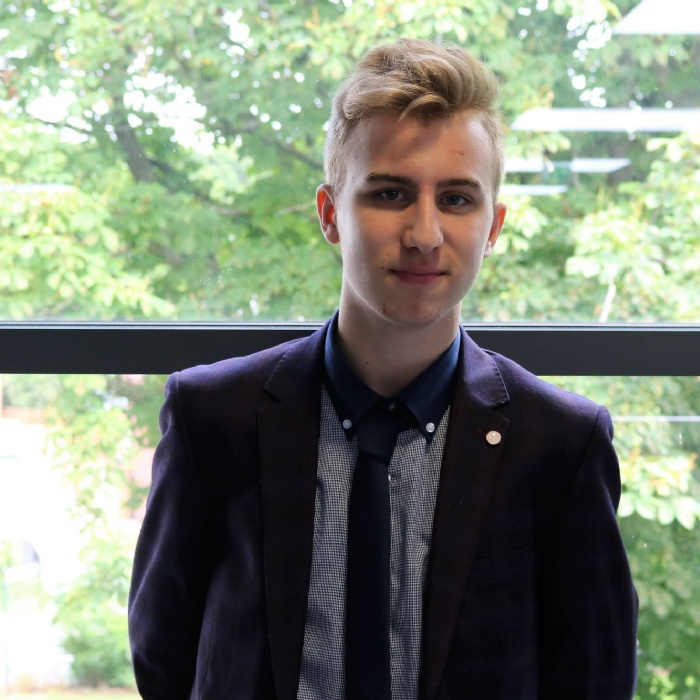 CTS Sixth Former Kacper Kwiatkowski had memorable work experience in the Houses of Parliament as he met well-known politicians including Jeremy Corbyn and Amber Rudd.
Kacper, who is studying English language and literature, psychology and media studies at A level, would like to study law eventually. He secured a work experience placement in the office of Corby MP Tom Pursglove.
Kacper said: 'I was there for three days doing administration, like writing letters, opening correspondence and filing. I had most contact with his assistant rather than him personally because obviously he is a busy person. All of the staff were quite friendly and I got a tour of the Houses of Parliament.
'If you are into politics or something related then I would recommend it as a placement. I met Jeremy Corbyn briefly, at lunchtime and once when we were going to the office, and also Amber Rudd. I didn't manage to see Boris Johnson though! This was my first work experience placement so it was eye-opening.'