CPA is 'an improving school' with 'unwavering commitment' to pupil welfare - Ofsted
07/09/2019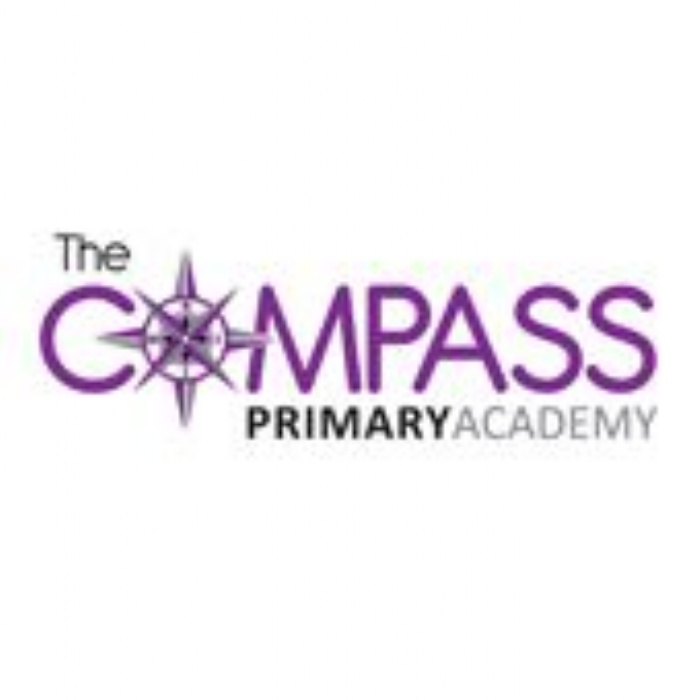 Compass Primary Academy is an improving school establishing 'a culture of higher expectations', with very positive relationships and a calm, orderly environment, according to its first-ever Ofsted report.
Inspectors found that children enjoy coming to school and are friendly, polite and have very good manners. There is a strong culture of safeguarding and bullying is 'very rare'.
The school's personal development, behaviour and welfare was judged as good, as was its Early Years provision.
Inspectors said: 'This is an improving school and leaders are establishing a culture of higher expectations … Leaders are effective in bringing about improvements in the areas on which they sharply focus.' Leaders and staff have an 'unwavering commitment' to the well-being and personal development of pupils and are 'positive role models'.
The report noted: 'Leaders are bringing about many improvements to the school and standards are improving … Senior leaders are strengthening and developing the effectiveness of middle leadership roles. Middle leaders who are newer to the roles are enthusiastic and being supported.'
The school provides 'a broad and balanced curriculum' and additional funding for those with special educational needs and/or disabilities is used well.
It was noted that 'children make a strong start to their education in the early years' and 'make good progress from their different starting points.' Teachers have 'high expectations' of what children can achieve in EYFS and the leadership of Early Years is 'effective.'
Teaching of maths is improving and the teaching of phonics and early reading in Early Years and KS1 is effective. 'Teachers are often enthusiastic and have secure subject knowledge.'
Inspectors said that 'the governing body is committed to improving its own effectiveness' and 'has a broad overview of the school's strengths and areas in which it needs to improve.'
'Behaviour of pupils is good. Pupils say they enjoy school and learning, and like their teachers … Staff ensure that there is an ethos of care and mutual respect … Parents value the work the school does to provide them with ideas for supporting learning at home.'
Many parents commented on their children's improved confidence:
One said: 'My son was shy and lacked confidence… I am over the moon with the improvement and the support the teachers and staff have given him.'
Children enjoy coming to school and attendance is improving. 'Staff encourage pupils to be aspirational and enterprising' and 'pupils always have someone to talk to if something is worrying them.'
Principal Jo Fallowell said: 'This report shows that Compass offers a happy, nurturing environment. Children are proud of the school, feel safe and have good relationships with staff and each other. Our Early Years provision is good, as is our focus on pupils' personal development, behaviour and welfare. I am confident that the school will make rapid progress in other key areas.'
Primary Executive Principal Leyton Smith said: 'I'd like to thank Jo, the staff and governing body for their work so far and their determination to improve further. I look forward to working closely with them to achieve this.'
Trust CEO, Dr Andrew Campbell, said: 'Compass Primary is an evolving school clearly focused on its students and their welfare. Teachers are enthusiastic and leaders are clear on what the next steps are. Jo is a competent Principal with a dedicated team behind her. Their care and commitment to their children shines through this report.'