Best wishes as John takes up CEO role at Leicester MAT
19/07/2019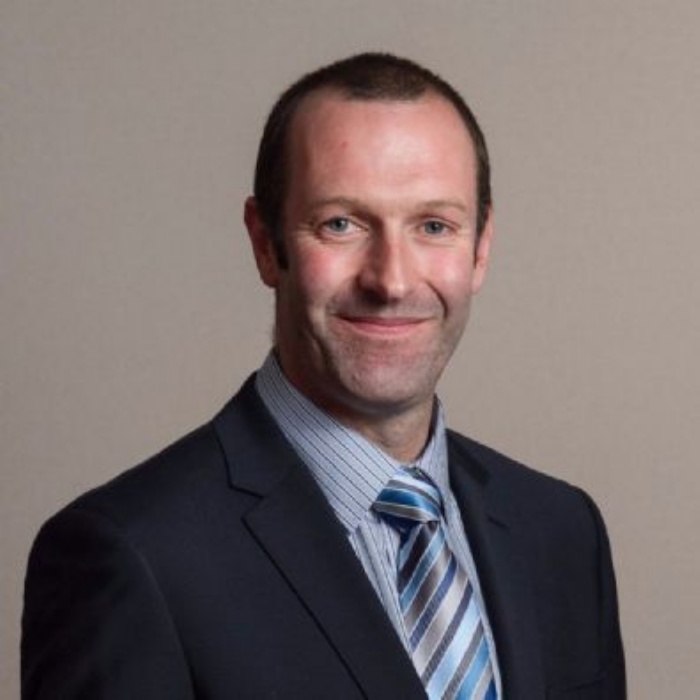 Best wishes to Mr John Henrys, Brooke Weston Trust's Head of Analytics, Systems Performance and Innovation, as he takes up his new role as CEO of a Leicester-based Multi Academy Trust.
John has held several high-profile roles across our schools, joining as Vice Principal at Corby Business Academy in 2010, before being promoted to Principal. He then became Executive Principal over a cluster of five schools and moved to his current role in 2018 where he has been responsible for strategy and innovation, ensuring that we are a strong, consistently evolving organisation in line with the latest business models and best practice.
He has been in the teaching profession since the late 1990s and has a proven track record in leadership, data and performance analysis. John brought a wealth of experience to our Trust and has worked closely with our central team, school colleagues and outside organisations, bringing creativity, vision and strategy to the projects he has been involved with.
CEO Dr Andrew Campbell said: 'Everyone at Brooke Weston Trust wishes John well as he takes up his exciting new post as CEO of the Learning Without Limits Trust. We are incredibly proud of him and look forward to working with him closely in his new role'.