Grease is the Word at Oakley Vale
23/07/2019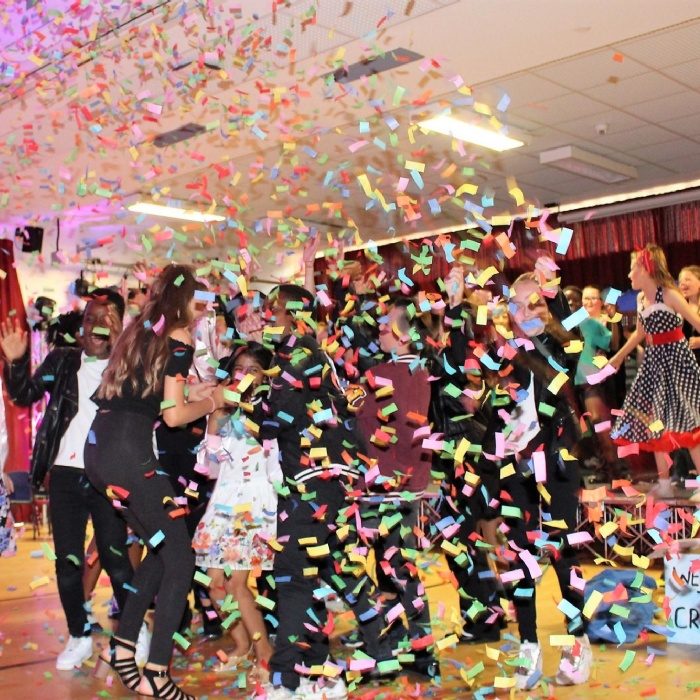 Well done to the amazing students at Oakley Vale Primary School who put on a barnstorming performance in their end of Year 6 production of Grease.
The cast did one show at school and then two evening performances to parents and the students were involved with creating the set and props. Teacher Mrs Smith said: 'All the children worked very hard to learn their lines and the songs. We are all very proud of their achievements as should they be.'
Rhys played Danny, Lily was Sandy, Patience was Rizzo, Tendayi played Kenickie which the role of Frenchie went to Lydia. Well done to everyone who took part in the show!
To see more pictures click here.