Trust Schools take part in Bright Sparks Challenge
24/07/2019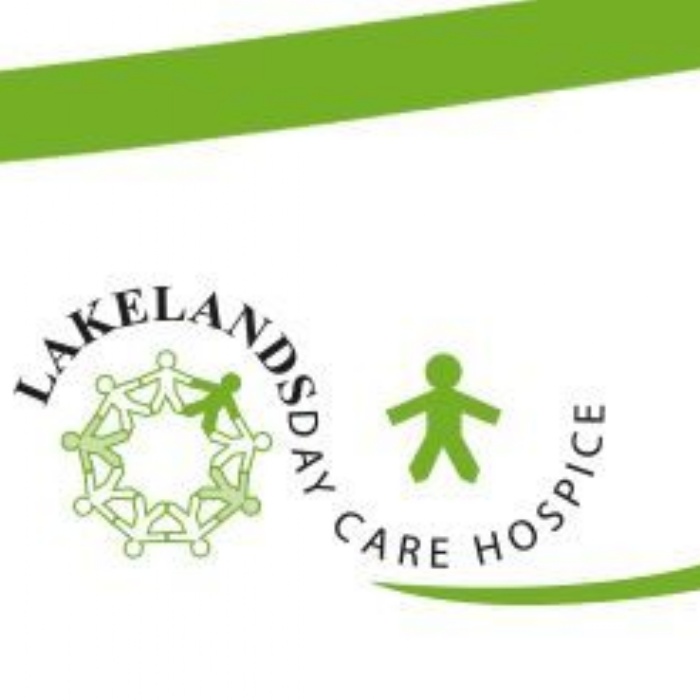 Two of our Trust Primary Schools have taken part in the first-ever Bright Sparks Challenge, raising thousands of pounds for Lakelands Hospice.
Beanfield and Oakley Vale Primaries were two of four local schools to sign up for the challenge, which was to raise as much money as possible within three months. Lakelands fundraiser Marina Rae set up the challenge, named in memory of one of Lakelands' founders, Vic Hardy. Each school was given £25 as a starting fund.
Together the four schools raised an amazing £4921.21 which will go to Lakelands' Challenge 581, which provides a hospice at home service for people in the local community.
Beanfield Primary School attended a presentation ceremony at the Holiday Inn in Corby where Marina announced the prize totals and gave out awards to schools.
She said: 'Each school council has blown me away with their enthusiasm and ideas. They have spent countless hours planning their events and worked together to make each of their fundraising events a success. Vic would have been immensely proud of all the schools taking part this year. I am also very proud of you all.'
Schools were given a bronze certificate for raising up to £499, a total of up to £999 achieved a silver certificate and those who raised more than £1,000 was presented with a gold award.
Beanfield Primary School has 14 students in its school council. They organised events including an Easter hamper raffle, healthy snack bar, cupcake sale, ice lolly and voucher raffle. Beanfield Primary School raised £1468.02 and received the Gold award.
Oakley Vale Primary has ten students in its school council. Events they completed included an Easter extravaganza, lucky dip, cake and sweet treat raffle. Oakley Vale primary raised £128.40. Members of the school council were presented with their bronze certificates during assembly at the school.
Marina said: 'On behalf of everyone at Lakelands Hospice, I would like to say a huge thank you to the school councils for participating in our challenge.'