CTS awards students' achievements at Celebration Evening 2019
25/07/2019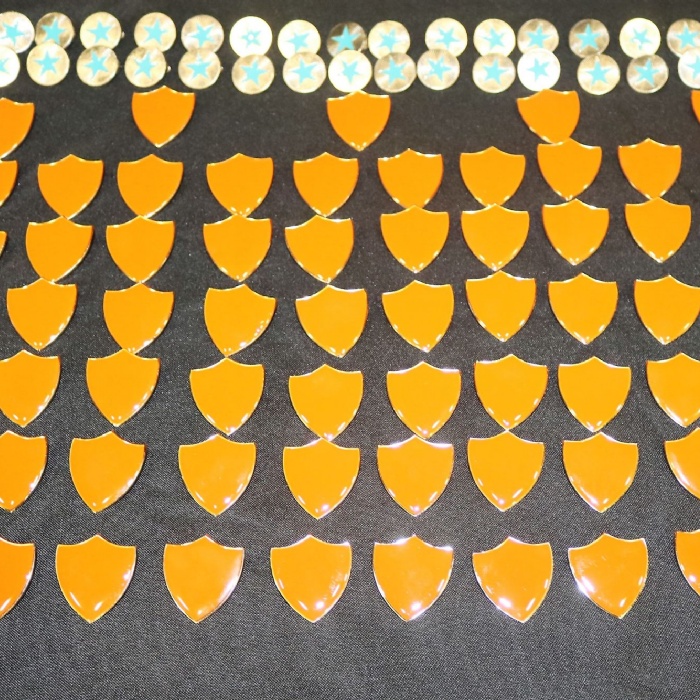 Over 100 students from Corby Technical School received recognition and awards at this year's Celebration Evening.
Principal Angela Reynolds welcomed guests and there was a video presentation showing the multiple events and trips that the school has staged this year.
Subject awards were given for achievement and progress in over 20 subject areas before Sixth Former Kacper spoke to the audience about his school career and recent work experience in the Houses of Parliament.
The guest speaker was young entrepreneur Sean Spooner, who has set up his own marketing agency, was previously on the Young Apprentice and attracted global news coverage for being one of the youngest magazine publishers in the world.
He is a former Brooke Weston Academy student who, along with a friend, started publishing a local magazine at the age of 14. He told the audience about his career, which has led to him interviewing celebrities including Richard Branson. He ended by outlining ten life lessons for students that he has learned over the past ten years including 'in the pursuit of results nothing beats hard work' and 'learning doesn't finish when you leave school, it starts.'
Principal Angela Reynolds then gave out Student of the Year Awards to all year groups before moving on to individual awards as follows.
Citizenship Award: Rohan
Technical Award: Kai
Contribution Award: Thomas
Outstanding Sports Award: Lexi
Resilience Award: Anjali
Creative Arts Award: Maddie
Innovation Award: Sam
Well done to all our students who received awards this year and thanks to all the parents and carers who came along to support them on their special evening.
Picture gallery 1- click here
Picture gallery 2 - click here