Open Events 2019 at our Trust secondaries
16/09/2019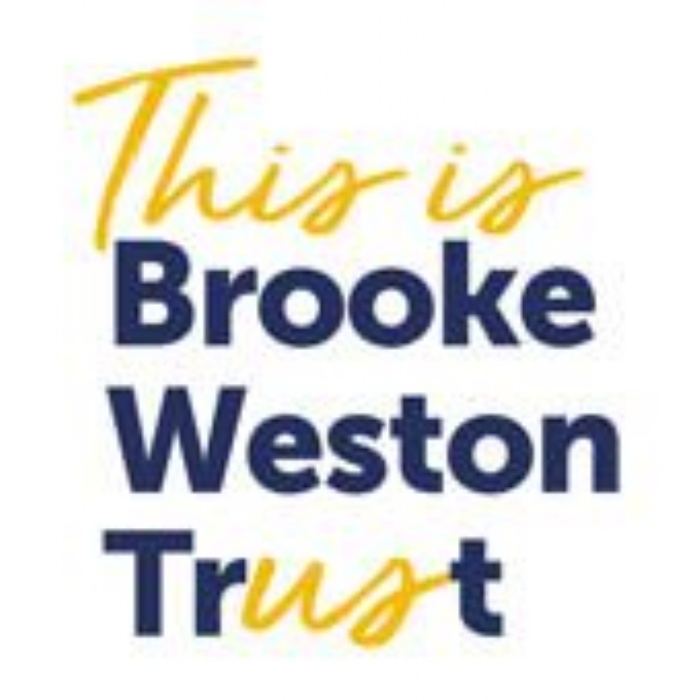 We are looking forward to welcoming thousands of prospective students and their parents/carers to Brooke Weston Trust schools this year.
Each school has their own unique characteristics and strengths, so please visit as many as you would like in order to make the best choice for your child.
We are holding events for both prospective Year 7 students and Sixth Formers, so you should be able to get a real insight into what we offer, right from their first days at secondary level, through to planning for higher education and careers.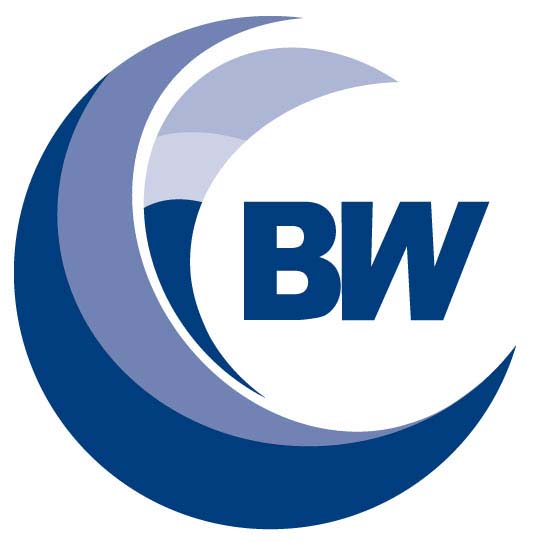 Brooke Weston Academy - NN18 8LA - Tel 01536 396366
Open Week runs from Monday 23 to Friday 27 September 2019.
Daily tours take place at 9am, 2pm and 3pm.
No booking necessary but please be advised that the Friday sessions are generally very busy.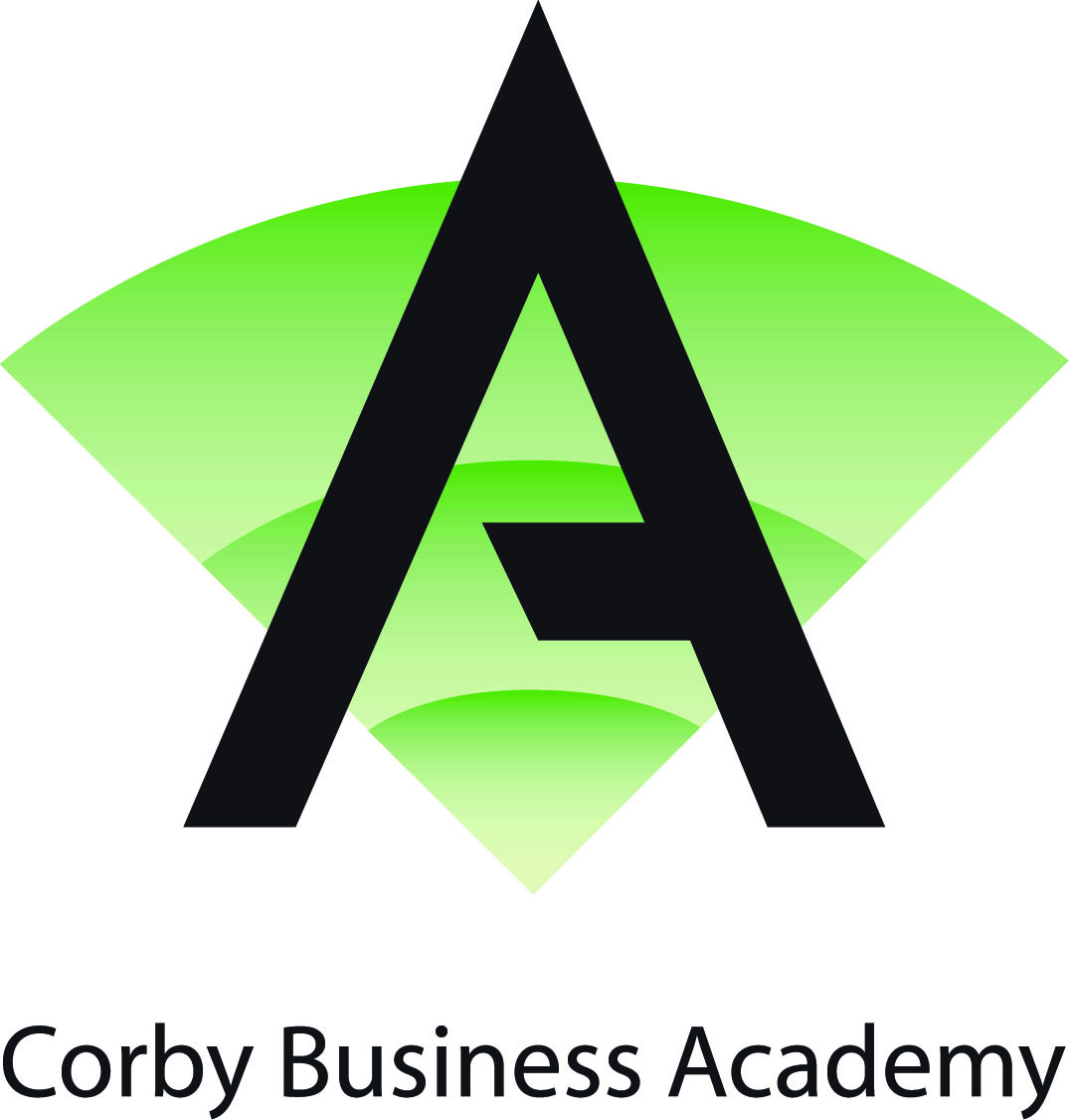 Corby Business Academy - NN17 5EB - Tel 01536 303120
Open Evening: Wednesday 18 September 2019.
Open Evening runs from 5pm to 7.30pm with talks at 5.30pm and 6.15pm.
Alternatively tours are available week commencing 23 September 2019 .
Daily tours will take place at 9.50am and 11.40am.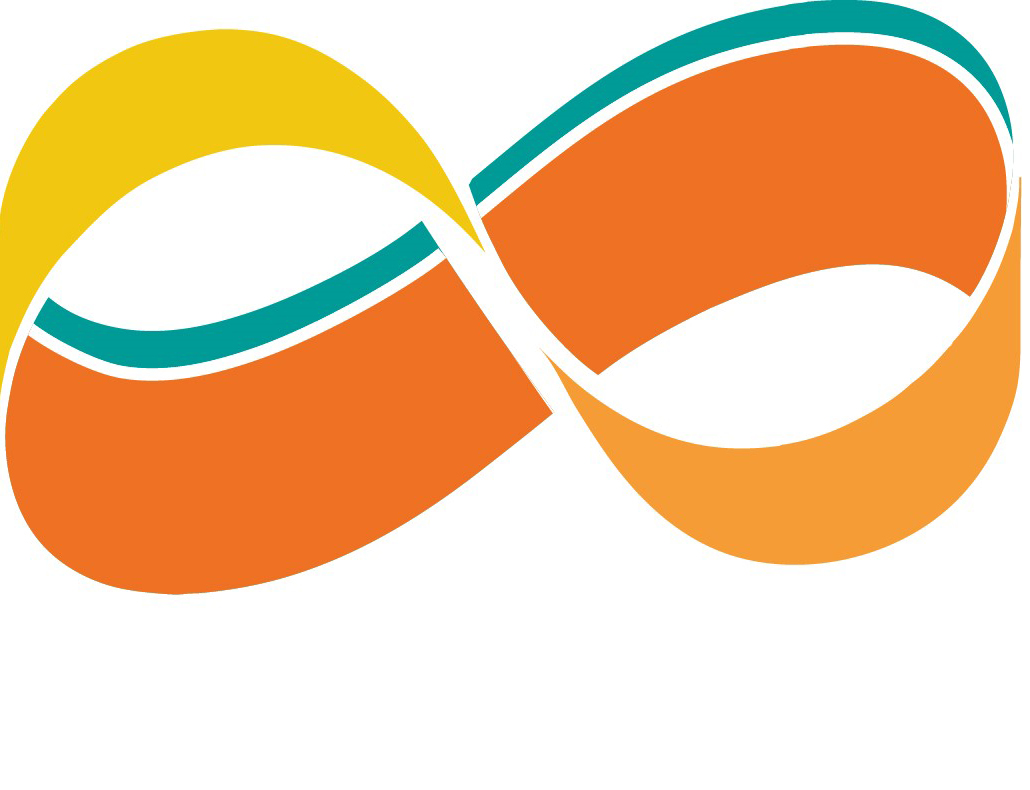 Corby Technical School - NN17 1TD - Tel 01536 213100
Tuesday 17 September and Tuesday 24 September 2019.
Events run from 5.15pm to 6.16pm and then from 7pm to 8pm on both nights.
Please arrive promptly at 5.15pm or 7pm for the presentations.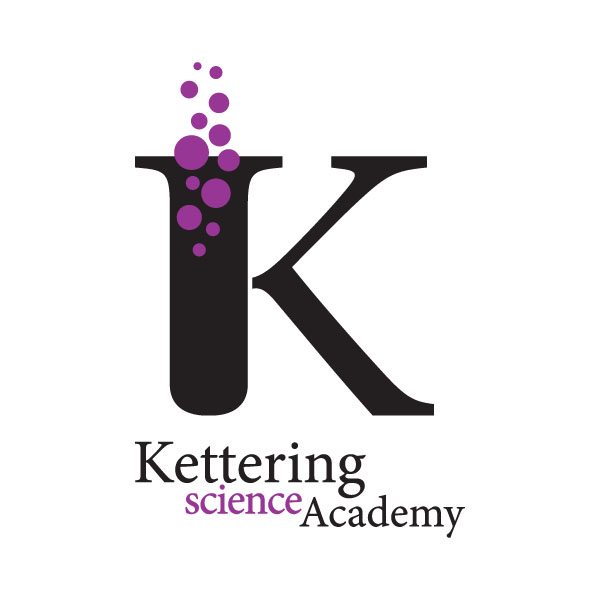 Kettering Science Academy - NN15 7AA - Tel 01536 532700
Open Evening: Tuesday 8 October 2019 - 6pm to 8pm.
Tours: From Monday 7 to Friday 11 October with daily tours at 11.45am and 2.15pm.
To book please email enquiries@ketteringscienceacademy.org or telephone the school on 01536 532700.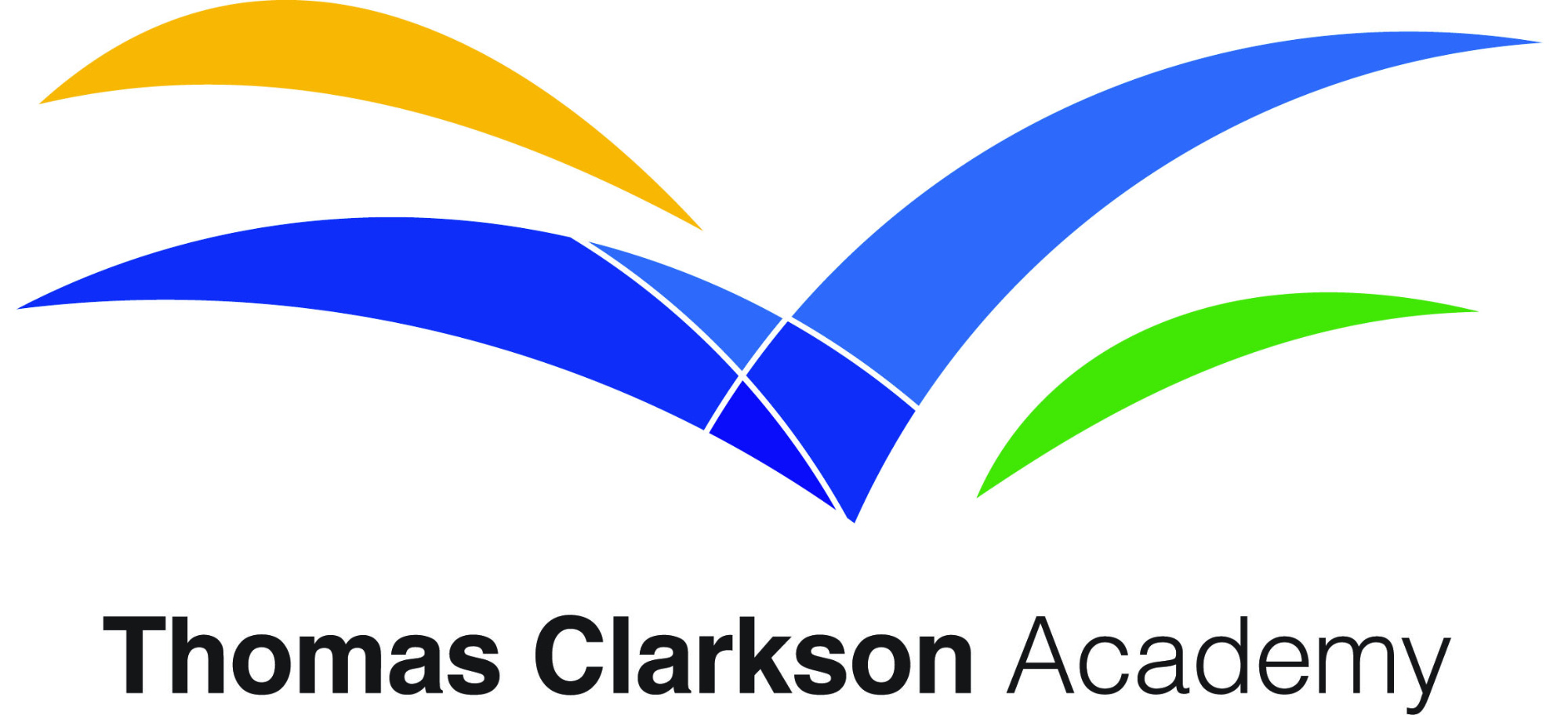 Thomas Clarkson Academy - PE13 2SE - Tel 01945 585237
Year 6 Open Evening: Thursday 26 September 2019. 6pm to 8pm.
Year 6 Open Morning: Tuesday 1 October 2019. 10.30am to 12 noon.
Year 6 Open Morning: Wednesday 2 October 2019. 10.30am to 12 noon.
Sixth Form Open Evening: Wednesday 9 October 2019. 6pm to 8pm.