Major firm donates 3D printer to CTS
18/05/2016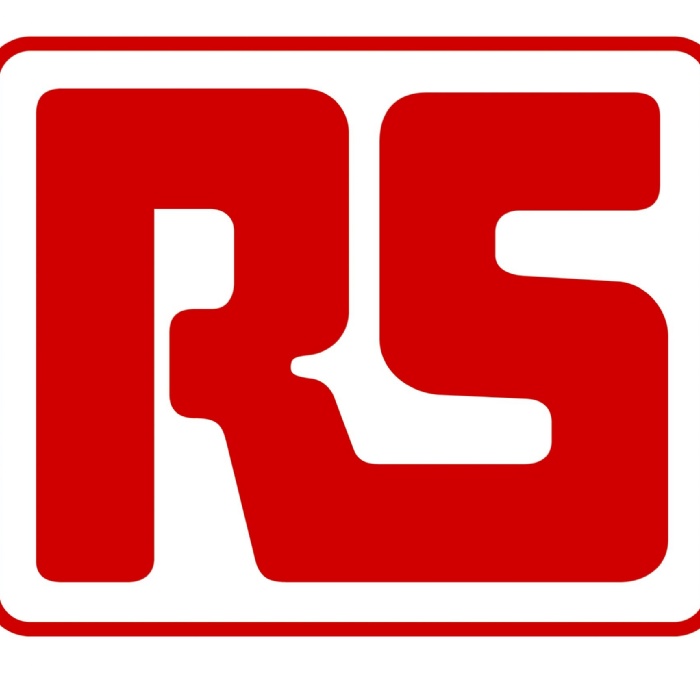 Major firm donates 3D printer to CTS
A global distributor for engineers has made a very generous donation to Corby Technical School.
RS Components has presented the school with a state-of-the-art RS IdeaWerk FDM 3D Printer which retails at about £600.
CTS Design & Technology Teacher David Harley said: "We are very grateful to RS Components for this incredibly generous donation.
"This extra 3D Printer will enable our students to develop their projects and coursework independently.
"Students will be taught how to draw their project ideas using CAD software such as Pro Desktop or Sketch up.
"If they can draw it they can print - this is the reality of 3D printing. Our students will develop their designs in the same way that designs are developed and realised in industry and this will increase their confidence and skill set.
"Students will be able to design and print unique components for their projects such as hinges, knobs, storage draws, brackets, cases and speaker housing."