BWT secondary schools compete in inter-trust cricket tournament
21/06/2016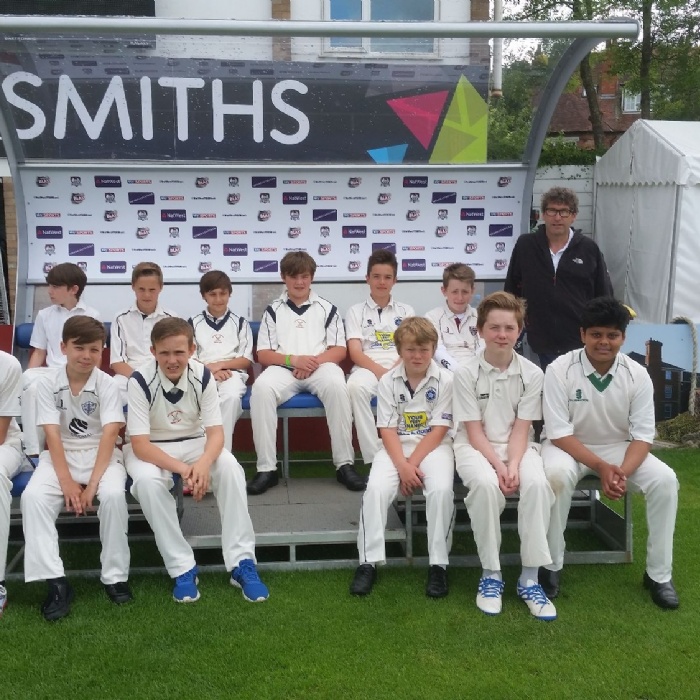 The first ever BWT Cricket Tournament saw students from Brooke Weston Academy crowned the winners.
All five of the BWT secondary schools competed in the tournament which was held at the Northamptonshire County Cricket ground earlier this month. They fielded teams of boys from Years 7 and 8.
Head of PE at Brooke Weston Academy Neil Shorrock said: "It was a smashing day; we were given a tour of the ground and they made us feel very welcome. We played matches on the outfield of the actual cricket ground. We played against Corby Business Academy in the final. They were 49 and we got the runs only losing one wicket.
'The boys showed outstanding teamwork and the skill level was high. There were seven Year 7s and five Year 8s in the team and they were all-round enthusiastic."