BWT schools support Children in Need
17/11/2016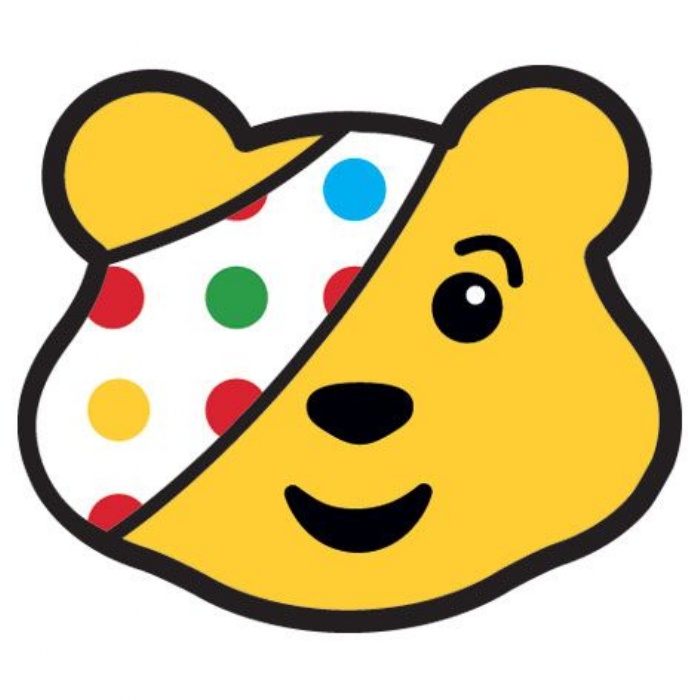 Schools from across the Brooke Weston Trust are due to raise thousands of pounds for Children in Need with mufti days and a range of activities planned for today.
Most are asking students to wear spotty clothes and donate £1 to the charity with Oakley Vale Primary, Beanfield Primary, Compass Primary and Gretton Primary all going dotty potty! At Peckover Primary School students are dressing up as mad scientists and taking part in science challenges with their tasks being given out in secret envelopes in assembly. They are also having a 'Bake-off Friday' where each class will be challenged to make the same recipe no-cook traybake with the results being judged on taste, appearance and overall artistic effect!
Corby Technical School and Kettering Science Academy students will be in mufti while Thomas Clarkson Academy is devoting the whole afternoon to Children in Need with the Year 7s and 8s having a 'cinema experience' while the Sixth Formers will be acting as ushers and making and serving refreshments.
Other year groups at TCA will be doing craft, sports and special 'Pudsey's Den' presentations. Corby Business Academy will be holding a Christmas jumper day on the last day of this term with proceeds due to be donated to Children in Need while Brooke Weston staff and students have already taken part in a mufti day earlier this term to raise hundreds of pounds for Cardiac Risk in the Young.