Keynote speakers at first Trust Network event at CBA
04/06/2017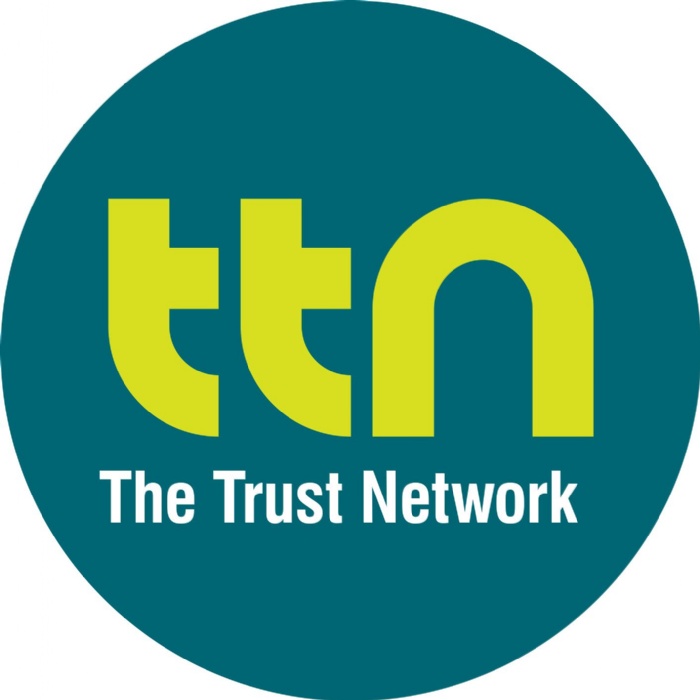 Keynote speakers from agencies including the Department for Education and Education Funding Agency will be at the inaugural conference of the Trust Network at Corby Business Academy.
The Trust Network, set up by the Academies Enterprise Trust, Brooke Weston Trust and Ormiston Academies Trust, helps independently run state- funded schools share best practice and encourage efficiencies in build and estates management. Since it was formed in 2014 it has grown from just 10 Multi Academy Trust (MAT) members to a current total of 110 members nationwide.
Hundreds of delegates will attend the conference on Wednesday 12 April. Hot topics will include finance, energy efficiency and training for estates personnel. There will also be the opportunity to network and visit 'Procurement Street', a designated area of the school's Mall for public sector framework providers and exhibitors. Delegates will attend four specialist workshop sessions in the afternoon before the event finishes at 3.15pm.
Cate Johnstone from The Trust Network said: 'We have a really good relationship with the EFA and DfE and have managed to secure high profile speakers including Mike Green, the Director of Capital for EFA and Bruce Crowther, their Programme Director, along with Mark Wallbank from the DfE's school commercial team. Other agencies represented include Salix Finance and the New Schools Network. We are looking forward to welcoming delegates and speakers along for what will be a great opportunity for networking and sharing best practice.'