KSA update:
05/10/2017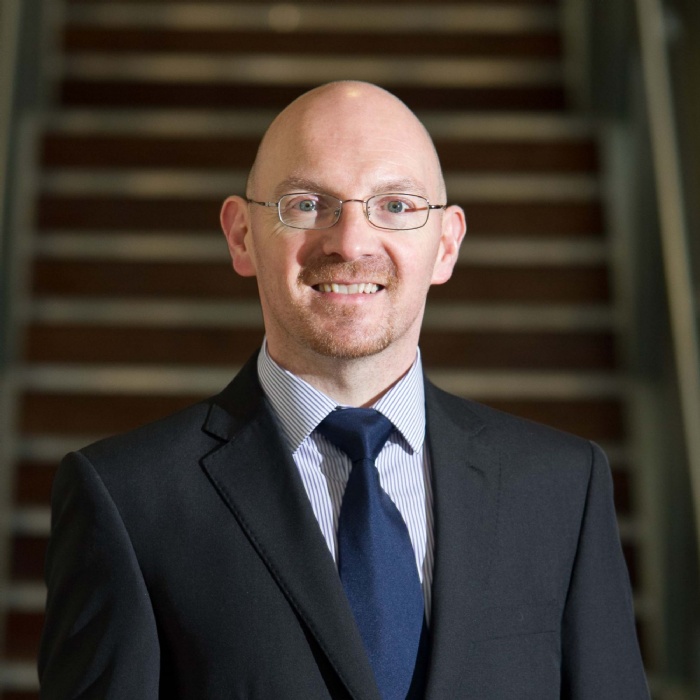 The Brooke Weston Trust thanks Mr Paul Davies for all his hard work and achievements as Principal of Kettering Science Academy and wishes him every success as he moves to the next stage in his teaching career.
Under Mr Davies's excellent leadership the school has made great progress and achieved its best-ever GCSE and A Level results in summer 2016. Its ultimate aim is to become an outstanding school in the near future and Mr Davies has been pivotal in driving momentum towards this goal.
Mr Davies describes his time at Kettering Science Academy as 'the most rewarding' period of his 25 year teaching career. He said: 'I feel blessed to have played a part in creating such a vibrant and successful school. It has been an honour and a privilege to have been involved in the education of KSA's children and to have worked alongside the most dedicated, hard-working and caring team of professionals I have ever known.
'Now is the right time to move to a fresh challenge in my professional life and I feel confident that I can pass the school on to new leadership in the full knowledge that KSA can only go from strength to strength. I would like to thank the Brooke Weston Trust for having allowed me the opportunity to work as a Principal and for supporting all of us so well in our endeavours.'
Dr Andrew Campbell, Chief Executive of the Brooke Weston Trust said: 'I am very sad that Paul is leaving the Trust after four years, as he has been a great leader and inspiration and has shared in our vision to make rapid and sustained improvements at Kettering Science Academy. I, and my colleagues from across the Trust schools, have enjoyed working closely with him and we wish him all the very best in the future.'
Mr Davies will step down from his post at the end of this academic year and Mr Tony Segalini will assume the role of Interim Associate Principal, supported by the KSA leadership team, the Trust Director of Education and Executive Principal Mr John Henrys. It is intended that a permanent appointment will be made as soon as possible after Christmas.