Trust Directors of Subject attend Trust-wide strategy day
07/03/2017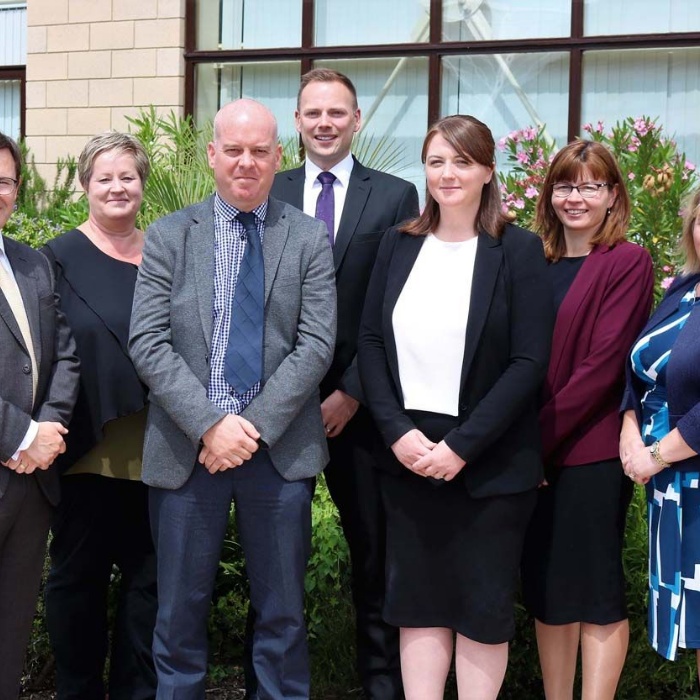 The new Trust Directors of Subject have met for the first time to plan a cohesive programme to offer support, share best practice and drive improvement in key subject areas across our Trust schools.
The Directors are from a range of disciplines and from both primary and secondary age phases. They will meet with colleagues, see where each school's strengths lie and increase collaboration, data sharing and tracking so that a Trust-wide improvement agenda is shared and implemented.
The initial strategy meeting brought together the Directors of Subject, who met with the Trust's Director of Learning, Trish Stringer, Executive Principal John Henrys and Cristina Taboada Naya, Director of the Brooke Weston Teaching School, which will offer appropriate CPD and training where needed.
The Director of Subjects team is looking at target setting and creating a 'seamless' curriculum from Reception to Year 11, maximising outcomes for all and implementing interventions for students that need them.
Each Subject Director is experienced in their own specialism and will carry out their new role in conjunction with their existing departmental and teaching duties in their own schools.
Trish Stringer said: 'The role of Subject Directors is very important as they will liaise with schools across the Trust and see what is going well and where the gaps are. It is fundamentally about collaboration and putting strategies in place to enhance outcomes and performance.
This is a new and exciting strand that should increase collaboration and yield measureable results. The strategy day was about outlining our mission, our vision for the future and mapping out the next steps. The Subject Directors are all hugely experienced professionals who will liaise and support each other in this exciting venture.'