Brooke Weston Trust CCF (Army Section) Central Camp 2017
21/08/2017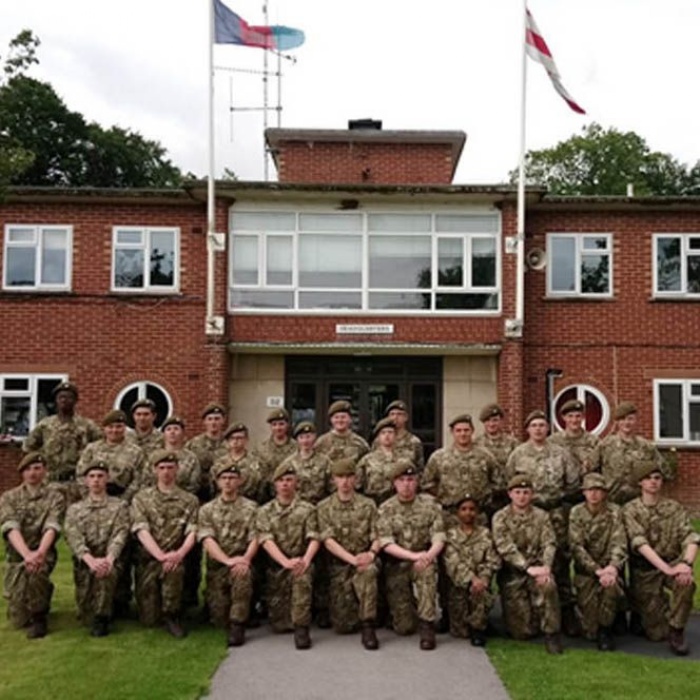 Adventure training, watermanship first aid and survival skills were just a few of the adventurous and military activities that the Brooke Weston Trust's CCF cadets enjoyed during their recent annual camp.
A total of 27 cadets and five staff attended the week-long event at Warcop Camp, Cumbria where they had a full programme of activities led by specialist instructors.
Watermanship was run by the Royal Engineers, and cadets completed the British Army 'open-water' swim test and learned how to operate assault boats then had to build and race rafts across the lake.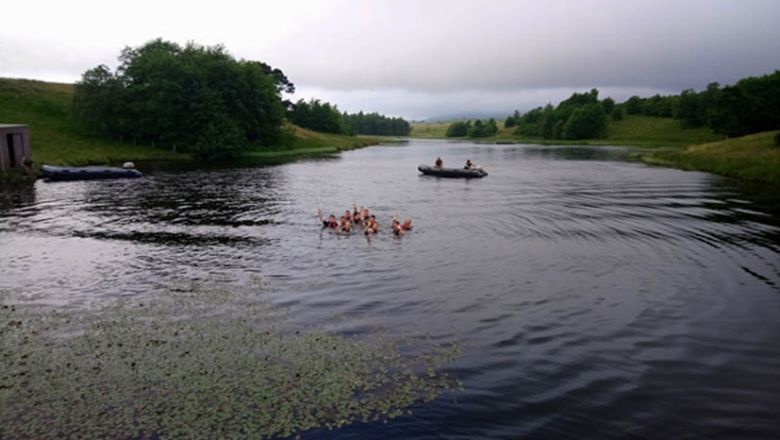 In the Foreign Weapon Systems section cadets were allowed to handle many foreign weapons including some recovered from recent warzones and conflicts.
All cadets received first aid instruction and successfully passed the CCF First Aid 'CASSAID' and 'Heart Start' qualifications. Cadets were also introduced to advanced battle skills as developed by Special Forces for use in close quarters. These were put into action from operating as pairs to fire teams and finally to section strength where a section had to clear an area of land, and overpower a zombie enemy force!
Challenging adventure training choices included a choice of hill and gorge walking, kayaking,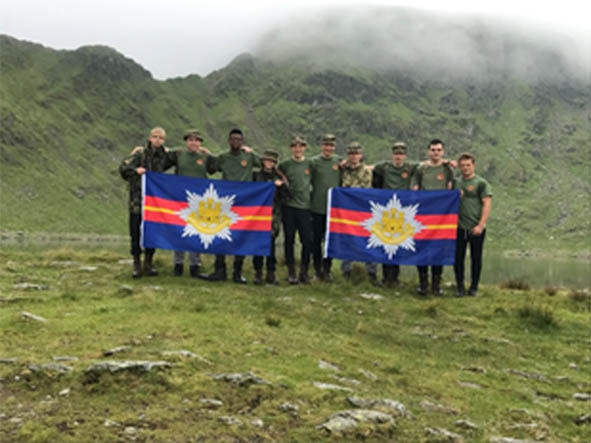 mountain biking and summitting Helvellyn, the third highest peak in England at 950m.
Training in Woods and Forests meant that the cohort was given advanced level instruction in dense forest environments. The platoon was tasked to clear an area of forest of multiple enemy positions, a task requiring firm leadership and strong teamwork.
The Survival, Evasion, Resistance and Escape element was led by a Special Forces instructor. The cadets were taken through the survival element of SERE with tales from real combat experience.
For Training in Built Up Areas the platoon planned and executed a mission to rescue a hostage from a building. This involved the tactical approach and assault on the building; starting with a forced entry into the basement and then clearing the house of enemy positions on a room by room basis to eventually rescue and extract a hostage.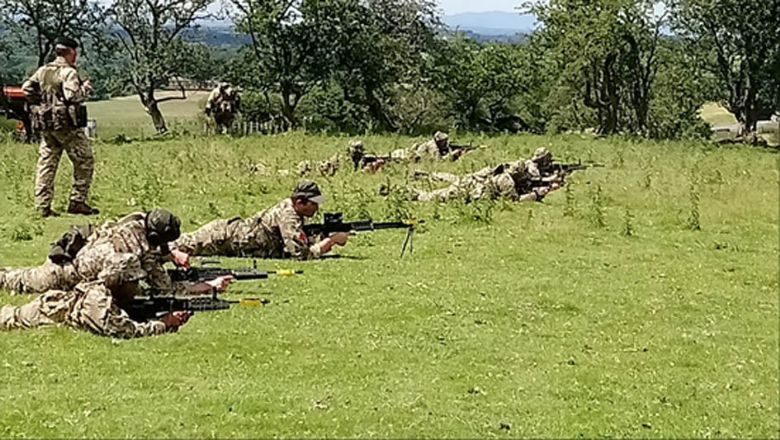 The final event was 'Warcop Wanderer' a full-scale platoon assault over challenging terrain. The morning saw cadets go through progressive rehearsals and develop their plan for the afternoon assault. The cadets engaged three strong enemy positions spread across an 8km range, bringing the military skills learnt across the year and finessed during the camp to a finale.
The BWT OC said: 'The Army camp at Warcop had a fantastic variety of activities and training opportunities for all our cadets who thoroughly enjoyed their experience. The senior cadets showed exemplary leadership. The bulk of our cadets comprised first years and they all rose and conquered all challenges they were presented with. Thanks go to all the staff, the senior Cadets for their leadership and the 1st year cadets for their enthusiasm in making the camp a storming success.'