Welcome to the Brooke Weston Trust website!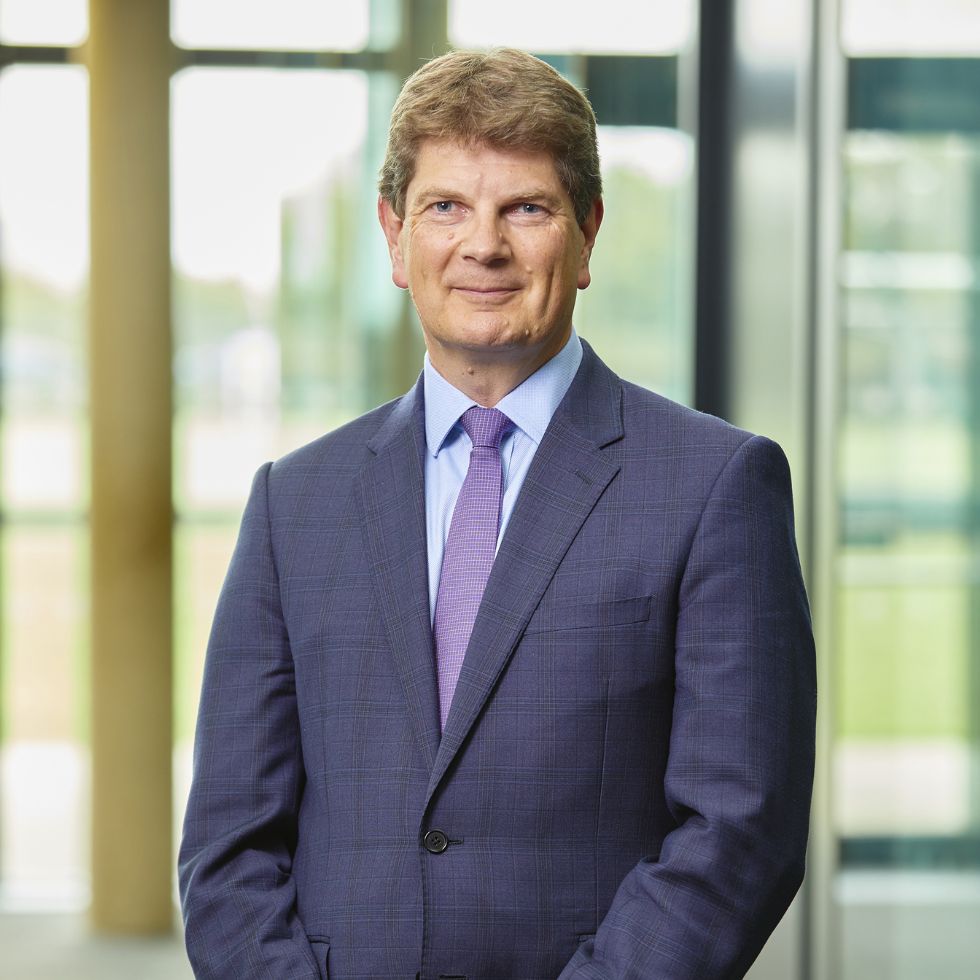 The Brooke Weston Trust (BWT) is a family of primary and secondary schools in Northamptonshire and Cambridgeshire. From pre-school to sixth form we are experts in all areas of 3-18 education and have a long history of providing quality education and personal development for our students.
Our aim is quite simple; to provide high quality education and learning opportunities across our schools and to ensure that every child, no matter their background or starting point, leaves us with the necessary qualifications, skills and self-belief to fulfil their potential – to gain their 'tickets for life'.
As a Trust we are passionate and unrelenting in our desire to give all our students the best start in life. We want our students to be ambitious for themselves and about their futures, whatever their starting point and we commit to provide the quality of opportunity and support to help them to succeed.
As a family of schools we regularly collaborate with each other to share best practice, to maximise the use of our resources for everyone, and work together to drive improvements in all areas of our operation for the benefit of our students.
To learn more about us, our history, our vision and values, our schools or if you are interested in joining our team, please explore our website or contact us for further information.