Our mission is to provide our students and staff with fabulous food. Our teams focus on creating great tasting food which is healthy and importantly what students want to eat, whilst ensuring our fresh and creative recipes are prepared from scratch using the best quality ingredients possible.
Our Food
We are passionate about providing great tasting food and offer a wide selection of choices – our food is not only nutritious but keeps students and staff coming back for more. We believe that great tasting homemade food, produced using quality ingredients and served with care and passion by our catering team are vital ingredients to a successful school catering service. We regularly check in with our 'customers' to capture and respond to their feedback on our service.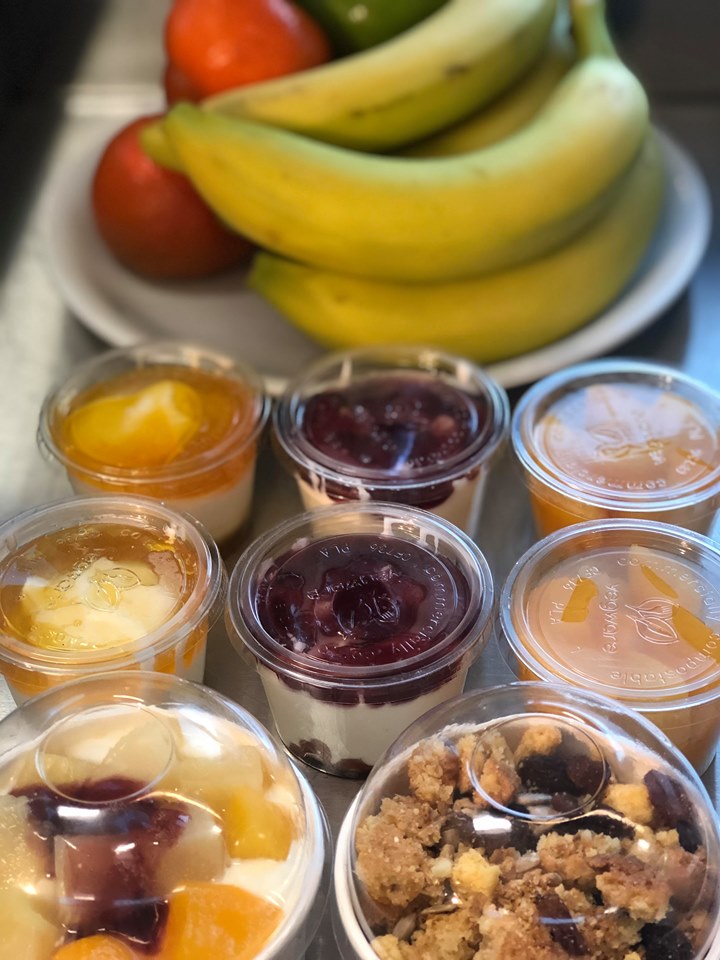 Nutrition
We know all minds, both young and old, require nutrition to function properly. Here at BWT, we advocate healthier food that has both nutritional value and flavours to whet our customers' appetites.
Every meal we produce conforms to the School Foods Standards set out by government. We offer fresh fruit and vegetables every day along with freshly prepared salads and healthy snack options.
Our People
Our catering teams just love food! BWT has developed a group of highly skilled chefs, catering assistants and managers who provide excellent catering services in our schools alongside the Trust Senior Catering Manager, Chris Lapsley. As a group we are genuinely passionate about flavours, nutrition and cooking and are committed to providing quality, nutritious food for our students and our staff to keep everyone functioning at their best throughout the day.
At Brooke Weston Trust we invest in our catering staff, offering them access to various personal development opportunities ranging from NVQ level 1 food production right up to NVQ level 4 Hospitality Management.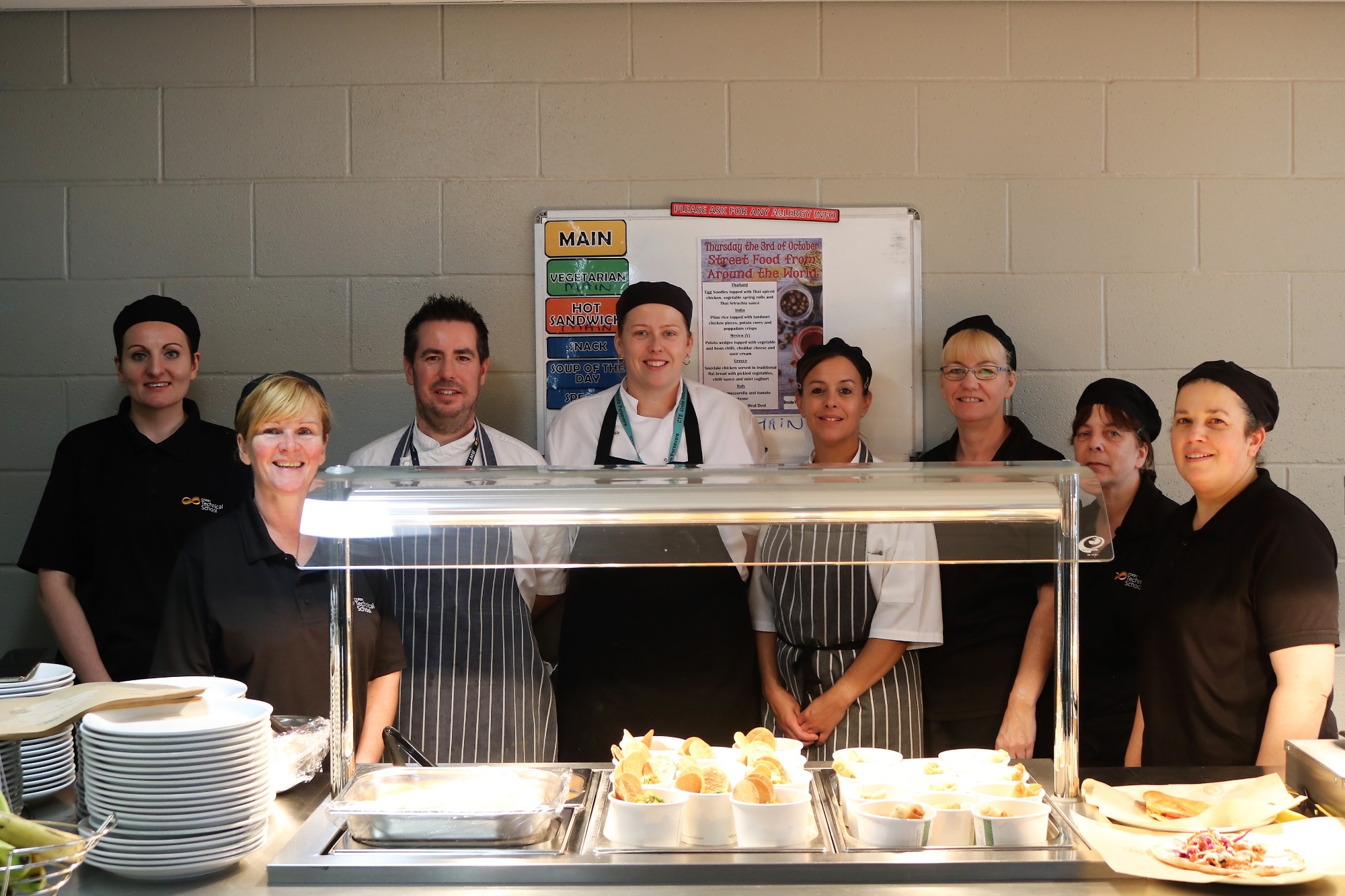 Hygiene and Food Safety
Our kitchens are the hub of our catering departments. The safety of our students is always at the forefront of our minds when preparing and serving our food and we are very proud that all of our academies hold a 5-star hygiene rating with the local authority. We are regularly commended by the environmental health during their inspections for having such well-maintained and clean kitchens. All catering staff have to complete basic food hygiene training, food allergen training, COSHH and HACCP training upon appointment.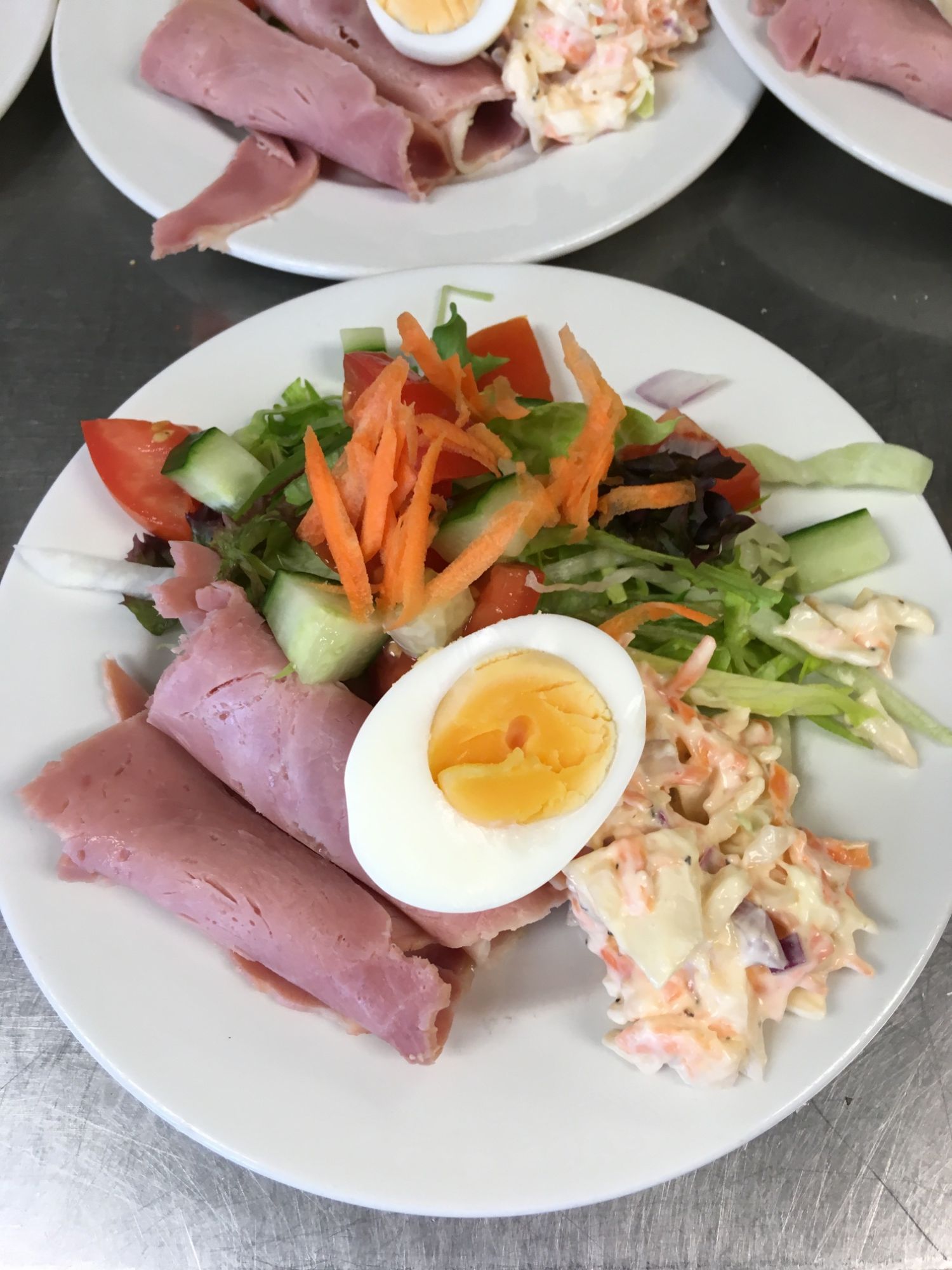 When it comes to allergen information there is no compromise. We like our students to know exactly what goes into their food so advertise allergy advise for every dish, every day. Our chefs are always happy to talk students and staff to go through exactly what they can and can't have and if choices are limited we are prepared to offer alternatives.
Our Suppliers
We only work with businesses that we trust – we've searched high and low for the best quality produce for our meals and have developed relationships with reliable suppliers. We only cook with fresh ingredients that we can trace all the way to their source. We care about what goes into our food and consider only the best produce for our cooking!
Our Initiatives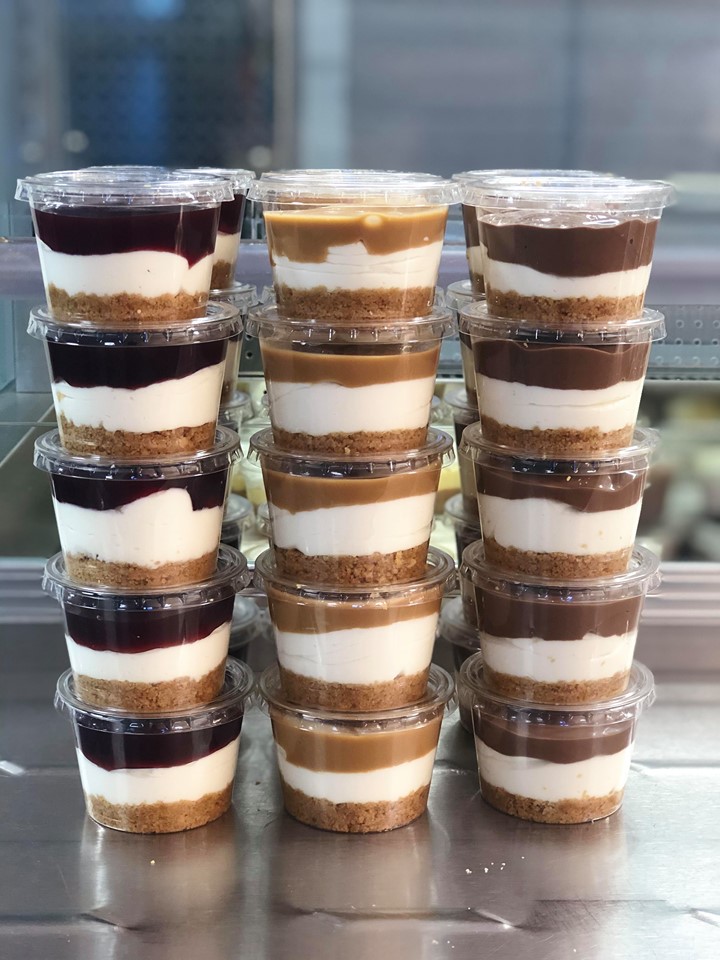 The Great Brooke Weston Trust Bake Off has been running for 5 years now. We invite one team of students from each academy to compete against other academies in a bake-off style competition. It has been a great success and something that our students look forward to each year. Click here for news stories regarding this initiative.
Meals and More – this year will be the first time we open one of our schools, Beanfield Primary School, during the school holidays to provide a hot meal to students and their families who would normally be offered a free meal if they were at school. We are working with the charity 'Meals and More' who are supporting us with funding for this project.
This year we will be launching a Restaurant Forum in each of our academies to ensure that we can capture vital feedback about the quality of our food and catering service whilst better understanding what our students and staff want from their restaurants and the food offering we provide.
We look forward to updating you on the success of these various initiatives.
Sustainability
Feedback from our students and staff focuses primarily on what the catering team can do to support the sustainability, 'green' agenda. It is also a key priority of Brooke Weston Trust to minimise its impact on the environment. As a team, we seek every opportunity to reduce food and packaging waste and where waste is unavoidable, we try to ensure it is recycled or reused rather than just dumped. Here are some examples of action we have already taken: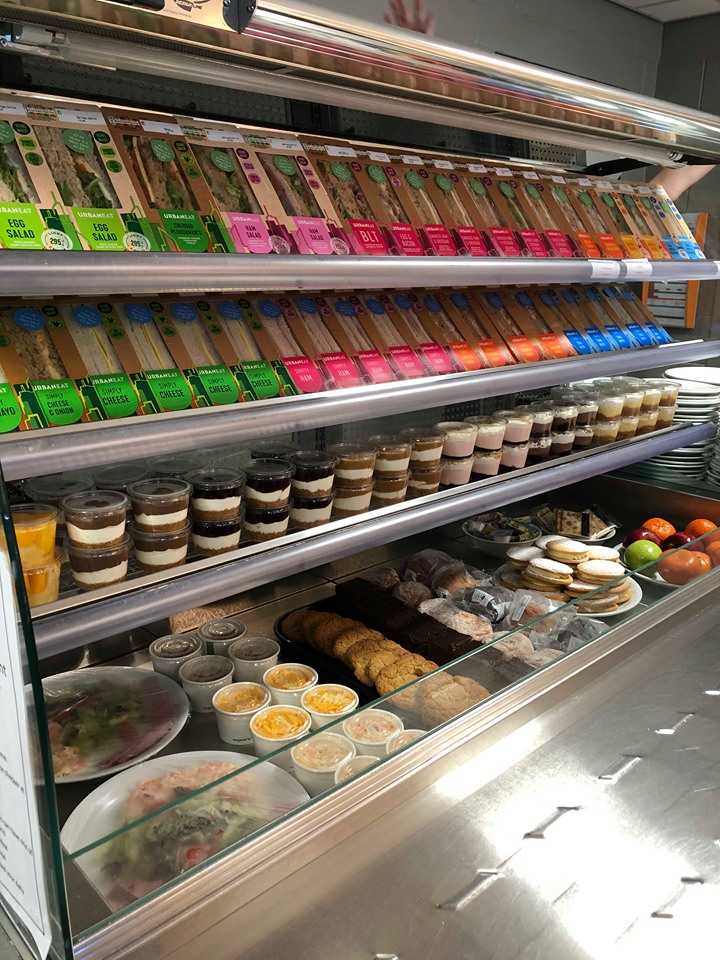 We use compostable packaging for desserts and portion pots.
We have purchased porcelain mugs for our restaurants to reduce the amount of single use cups going to landfill.
We regularly review food waste arising from unused or spoilt kitchen stock or uneaten food and take steps to reduce this by better menu planning, avoid over ordering and avoiding the use of unpopular options.
Waste products such as cooking oil, cardboard and aluminium are all recycled.
If you would like any further information about our catering service please contact us at: catering@brookewestontrust.org.