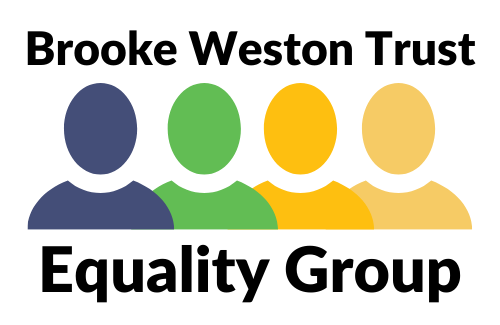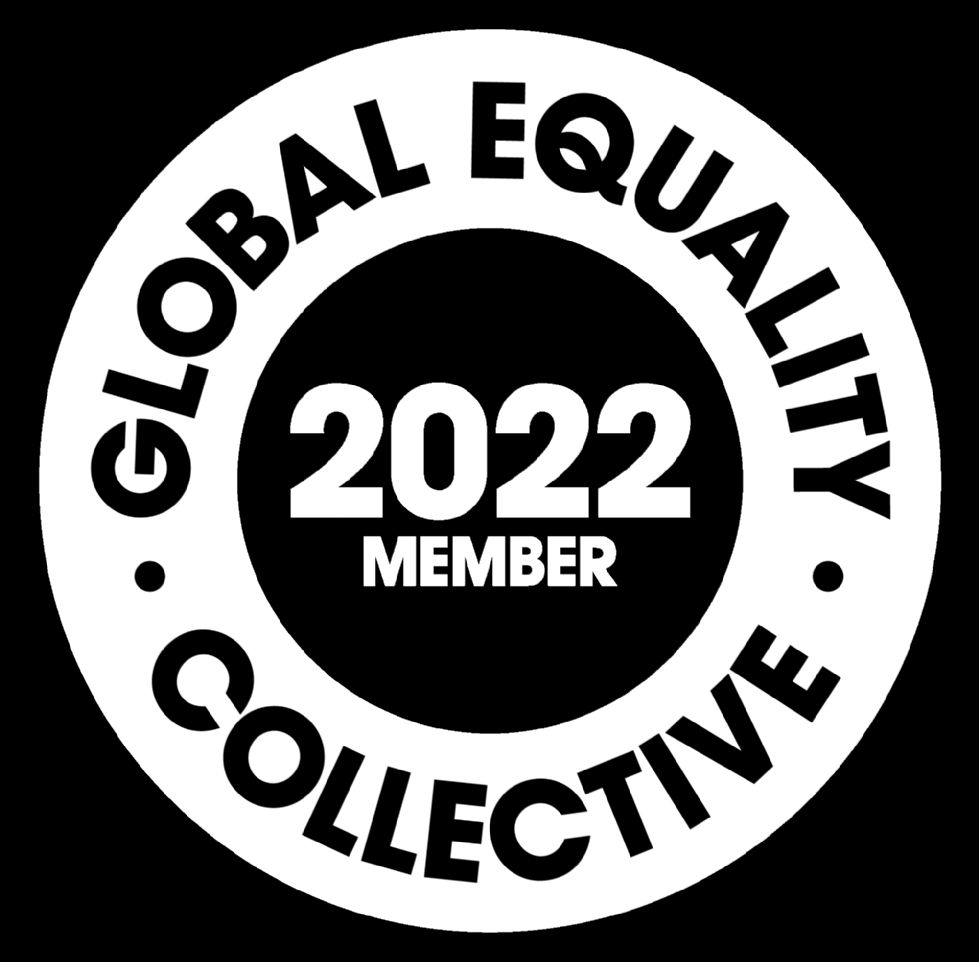 At Brooke Weston Trust we aspire to understand, reflect and meet the needs of our communities by providing excellent education and services that are accessible, inclusive and non-discriminatory. As an employer, we value diversity within our workforce and want to create a supportive environment where everyone feels valued and able to be themselves.
We have established our Equality Group in order to create and deliver our strategy on Equality, Diversity and Inclusion. The group is made up of employees from each of our 10 schools, who bring together experiences from diverse backgrounds and who come together once a term to review progress made towards our objectives and who will put forward ideas, initiatives and robust challenge.
The Equality Group Charter
Each member of the Equality Group will sign up to the Group Charter which sets out appropriate behaviour, reinforcing respect for each other. The group is committed to enforcing and developing this Charter over time.
The Charter applies to interactions within the Equality Group; however, the group members should also be champions of these behaviours within their own professional lives, setting an example for the rest of our staffing body.
Group members will respect each other's identities, names, self-identified genders and pro-nouns at all times.
Group members should feel supported to ask genuine questions (both within the group and to Senior Leaders) without fear of repercussion, so that the whole Trust can learn from the answers. Friendly constructive discussion is welcome, but personal insults and demeaning or argumentative comments are not acceptable.
Group members will listen, understand and act upon the fact that what may be acceptable to one person may not be to another.
Group members will challenge poor practice in others, helping to promote good practice and create change (e.g. don't ignore inappropriate banter, jokes, etc.)
Group members will be generous in both giving and accepting feedback. Feedback is an important part of our culture. Good feedback is kind, respectful, clear, and constructive and focused on goals and values rather than personal preferences.
Group members will commit to self-improvement. If you're approached as having acted in a way that has offended another, listen with an open mind and do better next time.
Group members will be mindful of remote communication, where opportunities of misunderstanding are greater.
Group members will avoid negative comments, assumptions and stereotyping of people on the basis of their gender identity, gender expression, gender reassignment, sexual orientation, race, ethnicity, nationality, class, disability, religion, beliefs, age, accent or culture. Where possible statements and opinions should be backed up with facts.
Group members will be inclusive and supportive of those who are less confident or who have communication difficulties so that everyone can contribute.
Group members will keep information that is shared and discussed within the Equality and Inclusions Group private and will only share information which the group as agreed upon.
Mark Taylor - Chair
Andrew Campbell, Becky Annetts (OPS), Emma McNamara (GPA), Kathryn Pithey, Nicole Andrews (CPA), Sarita Walvin (BWA), Santosh Sahota (CTS), Timmy O'Brien (BPS), Asta Siskiene (PPS), Yolande Dennis (TCA), Melanie O'Reilly (KSA)