thinking of becoming An academy or starting a MAT? we can help you.
Brooke Weston Trust (BWT) is a longstanding MAT with a wealth of experience in all areas of governance and compliance. We offer at cost professional advice to those thinking of converting, exisiting academies and emerging MATs.
Our skilled in-house team support our BWT schools and partner organisations with their operations and governance. We have particular strengths in the areas of finance; IT strategy and implementation; property and estates; safeguarding and welfare; procurement and contracts; governance and school leader services. Our intention is to 'be good neighbours' to other schools and MATs who wish to develop their own model. We are doing this through offering a suite of professional services tailored to the specific requirements of each partner we work with. Should you wish to discuss any of our services or learn more about how we could help, we would be delighted to hear from you.
We can help with:
Financial planning and compliance support
Governance advice from a 'lesson learned' perspective for MAT boards, local governing bodies and executive officers
Critical friend and coaching for Executive Principals or new CEOs
Procurement and contract management support
Construction project management
Estates management
Health and safety and risk management
Data protection advice
IT project management, tender writing and system design
Student welfare services and admissions administration
Please click here for more information about the services we provide.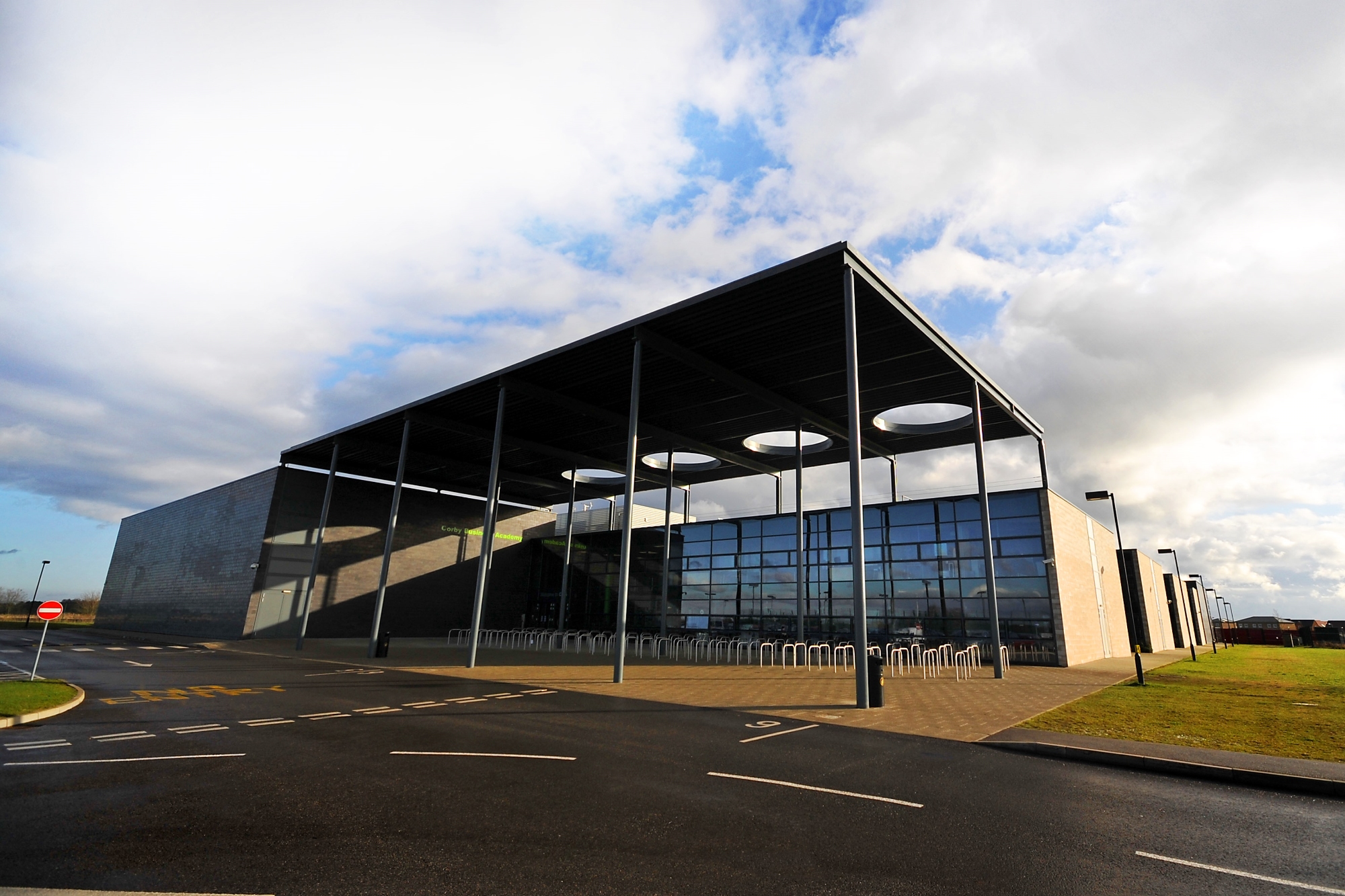 Why choose Bwt support?
The central services team at BWT possesses a wealth of knowledge and expertise in the MAT sector across primary, secondary and special education and key aspects of MAT operation. We have a deep understanding of the challenges new MATs face in becoming well established. You can benefit from access to our extensive network of contacts with other MATs and partners in the commercial sector. We are well-placed to provide timely advice and share best practice with those who work with us.
We also understand that all MATs and schools are different. Our own BWT family includes a variety of schools with diverse requirements. As such our services are carefully tailored to the needs of individual schools as well as wider MAT processes. Whether the need is for consultative support and advice, staff training, additional capacity or wholesale project management, our commitment is to provide cost effective, flexible and high quality support.
our three levels of support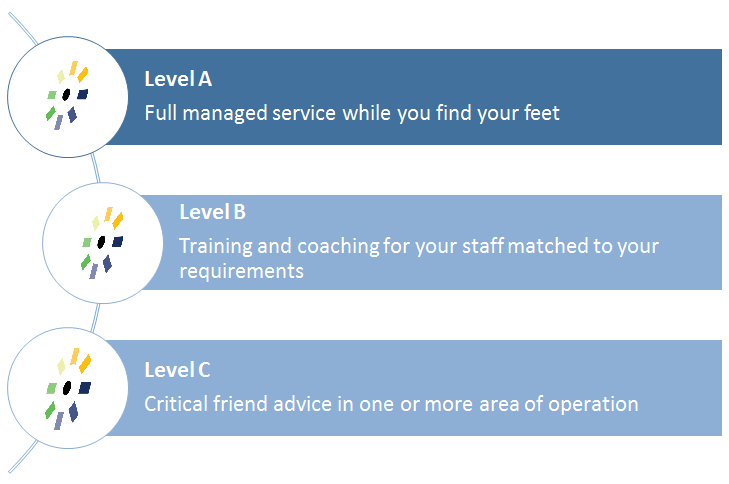 contact us
Should you be interested in any aspect of our service please complete the Professional Services Enquiry Form and the relevant member of our team will contact you for an initial discussion.
Terms and Conditions
All services are delivered under contractual agreement which details the terms and conditions of the services to be provided, including project objectives and payment terms.
We look forward to hearing from you.