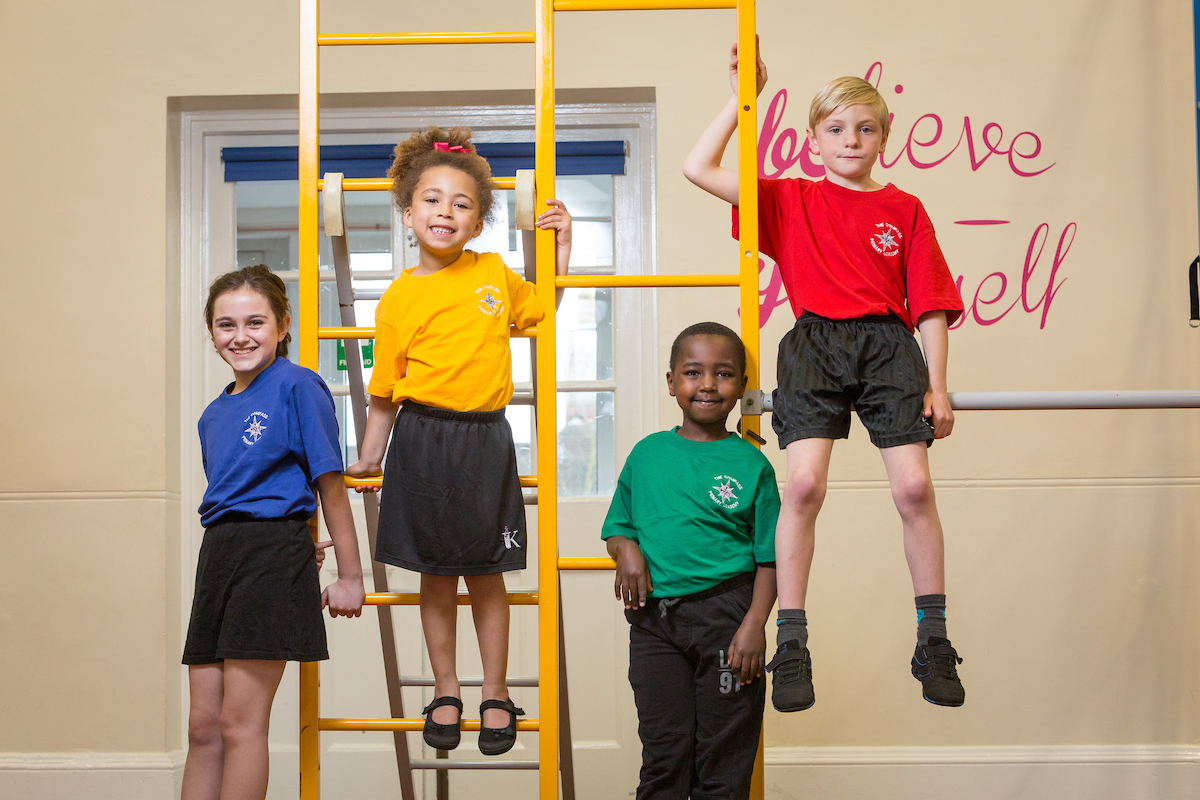 Brooke Weston Trust believes that outstanding Physical Education has a direct impact on whole school improvement through raising aspiration and, ultimately, achievement for our learners.
Unlike any other subject in the curriculum, Physical Education has a unique role in promoting core life values; this is essential to develop our young people's physical literacy, educating them on leading a healthy and active lifestyle.
Every young person has the right to achieve their potential within PE. To ensure we reach this goal we collectively share our focus, engaging and developing all pupils from our less active to our gifted and talented. We have an extensive programme ofevents in our schools, from PE lessons, trips to sporting venues, sports club and extra-curricular opportunities, including inter-school and county events.
Our Trust Director of Sport, Kirstie Smith, works extensively across all our schools to ensure that our students understand the importance of physical exercise and have many opportunities to take part, whether that is through the Daily Mile initiative in our primary schools, through to Trust-wide events and competitions. Regular visits include trips to Franklin's Gardens, home of Northampton Saints where our students have had the opportunity to train with the club's coaches and tour the ground.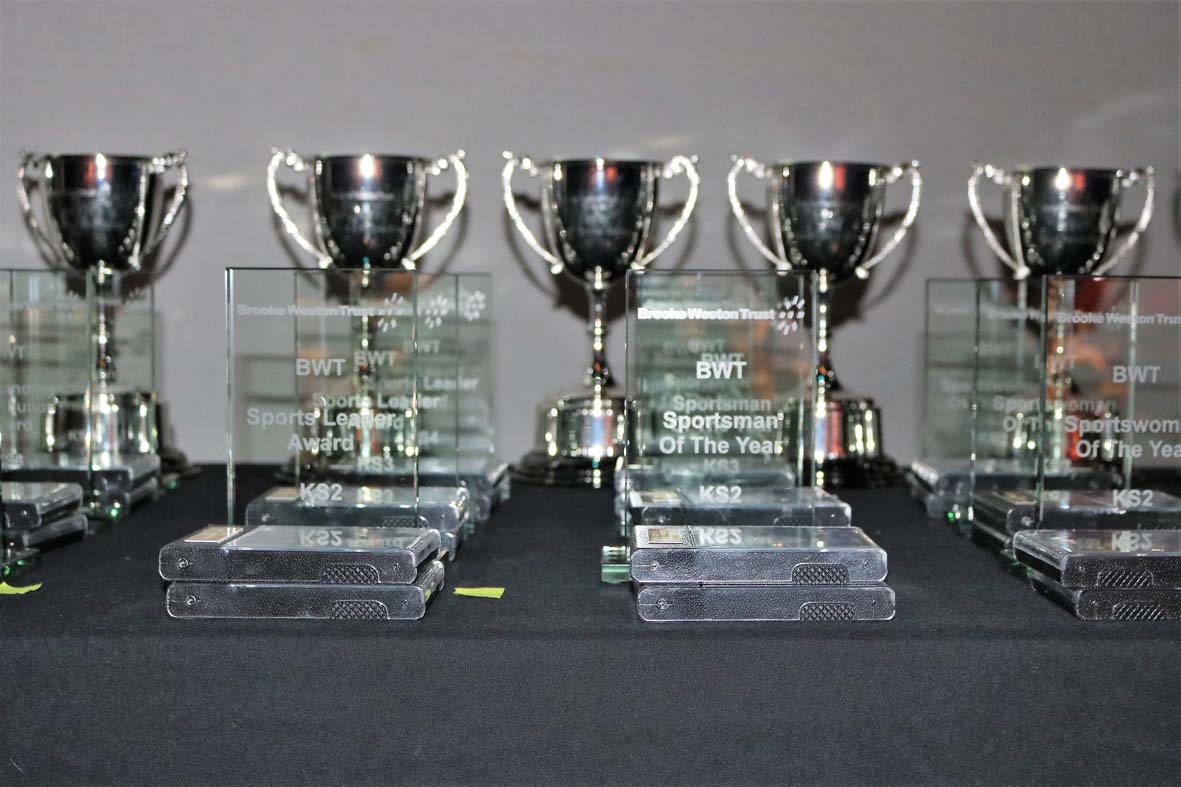 The Trust also celebrates individual and collective sporting achievement in our Annual Sports Awards (programmes downloadable below) which are presented by notable athletes in their fields.
This event, attended by staff, parents and carers allows us collectively to acknowledge the dedication and commitment of our students. It underlines the importance that physical activity represents in our schools, both for students and our staff, many of whom pursue and promote sports in their spare time, acting a role models and champions for our young people, whatever their age or ability.