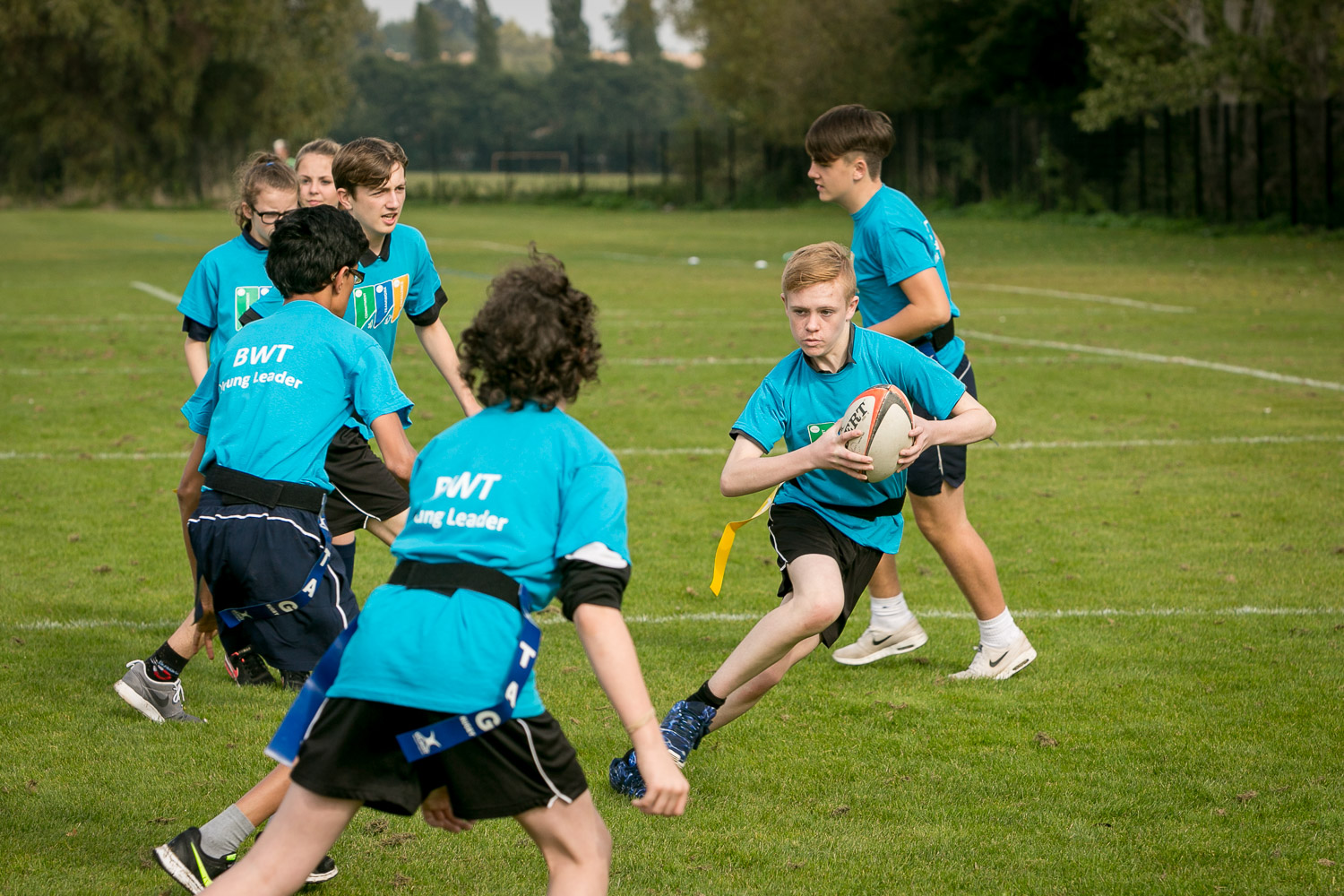 In 2015 we launched our Partnership for Performance sport strategy, which has the aim of supporting excellence and increasing sports participation across our primary and secondary schools.
The key elements of the strategy are the Give it a Go programme in which we encourage all pupils to try a new sport and we have created a new BWT Sport Festival programme which sees teams from across our schools collaborate and compete across a variety of sporting disciplines.
This year we have also set up the Sports Ambassador initiative, which sees students who have an interest in sport act as advocates for their game in a bid to engage their peers.
Any young person who attends a Brooke Weston Trust school can be sure to have a variety of sporting opportunities open to them as we place a real value on living an active life and recognise the benefits that sport can bring to a students well-being and character.