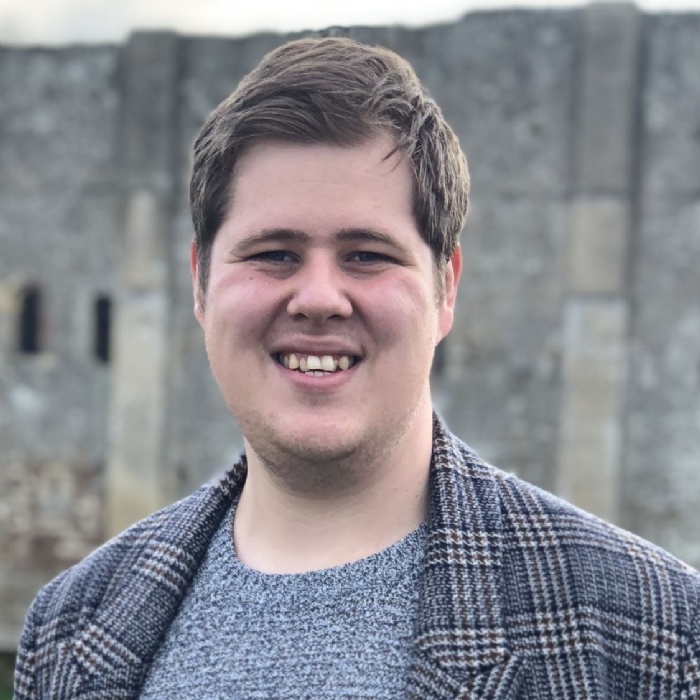 Doesn't an Apprentice Lay Bricks?
Published 12/01/23, by Kat Pithey
"6:53am. 2019. My plane touches down at Manchester airport and that's it – I've decided – I'm never stepping foot in a classroom again!..."
Have a read of our latest blog from one of our ECT's, Alex Kendal, about his journey as an Apprentice Teacher and how he re-discovered his love of teaching.
Read More