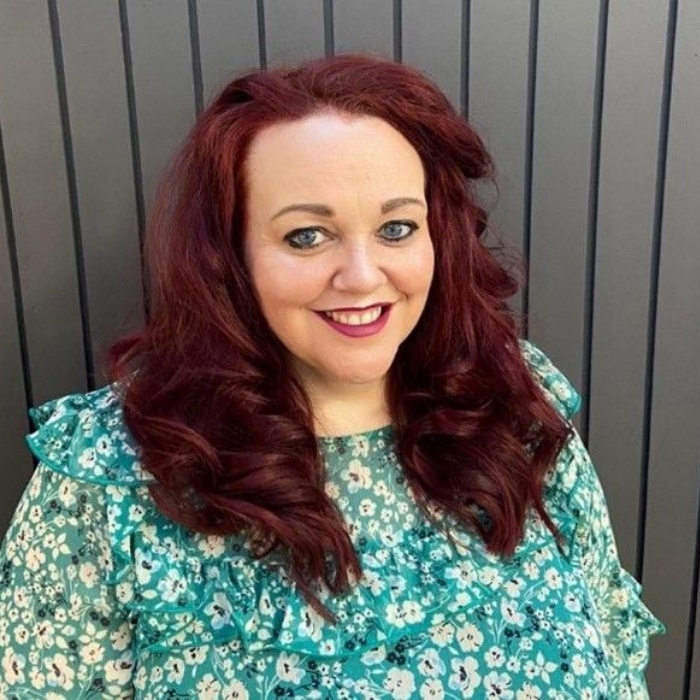 'Ah, you're just the person I need….' Quite often the phrase I hear walking through the corridor, or 'I don't know who to ask, so I've come to you', that's another. Reflecting on my time at Beanfield and thinking about the somewhat challenging times, they are certainly outweighed by far, by the most rewarding times. I'm grateful to hear those comments.
When you have someone believing in you, someone backing your corner seeing something you don't, it makes all the difference to a person. This happened to me many years ago, turning me into the person I am today. I learnt a huge lesson all of them years ago, one which I carry around now, every day. I learnt that when you believe in someone no matter who they are, great things happen. Being a part-time learning mentor all those years ago I never dreamed I'd be managing people, these people now have someone believing them, pushing them forward to wherever they want to go. I'm paying back something that was given to me.
The pastoral world has evolved over the years, we now not only think about the child in the classroom from 9am – 3pm, we think about the whole family – beyond school hours, pushing aside our own thoughts, pushing aside the thoughts of others heard around school or in the community – the prejudices, the labels, the misjudgements – pastoral staff have to believe in everyone, everyone deserves something, someone believing in them, helping them - pushing them forward.
Everyday is a new day in the world of a DSL, you think after years of practice you've seen it all, then BAM! It hits you, something unexpected, something new that you've not experienced – another learning curve, another new challenge, another new set of someone else's emotions to add to the ever-growing set of your own; that 'thick skin' that everyone talks of….however hard the challenges of that ever growing 'thick skin' they will never deter the passion, enthusiasm and determination of a DSL – there's a thirst and moral purpose to conduct oneself with integrity, to grow every day, to have that serious commitment to improve the lives of others each day; that serious commitment also when reaching the level of a Senior Leader means at times a poor work life balance, wading through data on a Saturday afternoon or playing catch up all day on a Sunday – why do we do it? We do it because we care, the school we are in (that I stepped in at the age of three in nursery and left aged 16 in seniors) is our passion, our commitment to moving children forward in life.
Setting aspirations for yourself, setting goals, working hard is the old cliché you hear 'hard work pays off'. It really does.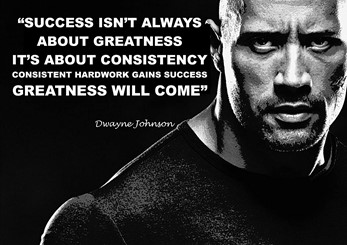 Having confidence to stand alone as a leader, the courage to use your voice, albeit at times not a popular voice is part and parcel of the role – always remembering the rewarding times during the tougher times. As the leader choosing the 'harder right' than the 'easier wrong' doesn't gain you friends it gains you respect.
One of my biggest lessons learnt as a senior leader is that of patience, not every thing happens all at once - I'm still learning! The passion and dedication may be there, work hard and life will not only be rewarding for you but for everyone around you including staff, children, and families.
If you know me, you'll know I like a quote or two. Someone once bought me a quote (which is now framed and, on my wall,) which says 'She is sunshine mixed with a little hurricane' no one is perfect, no one ever will be – we all go on trying, being the best we can be, in my case sometimes that little storm that blows through …... passion is what I hear it's called!