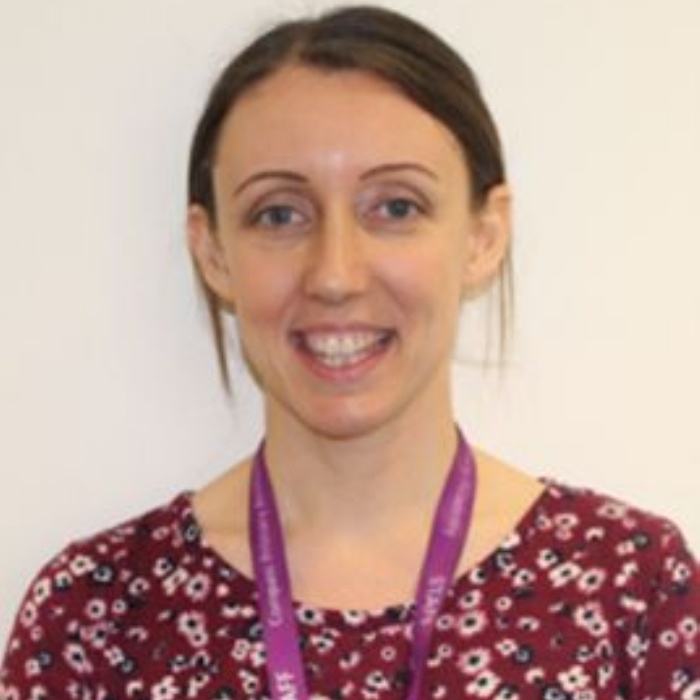 If you had met me a year and a half and ago and asked me to tell you some things about myself, 'nursery teacher' would have most likely been top of my list. Ever since I set foot in a nursery on my second teaching practise I knew that I loved it and that it was the year group for me.
After coming from a placement in key stage two I was struck by how much more time there was to get know each child. In moments such as comforting a child who sobbed uncontrollably on their first morning at nursery, or being taken by the hand of the same child an hour later and being ordered to sit down and drink an imaginary cup of tea, I appreciated the time to just listen to what a child was saying and the freedom to be led by them through the amazing power of play.
So a nursery teacher is who I became for fifteen years, except for just a couple of years spent in reception before returning to the safe familiarity of the nursery class. When I joined Compass Primary Academy five years ago 'nursery teacher' was even written on my contract as my official role, and I liked knowing that I could stay where I was comfortable and that I wouldn't have to go where I was not.
But then came the words… 'we would like you to move to reception'!
Moving from just one year group to the next may not faze the majority of teachers, but for me it felt like a near impossible ask. I wanted to approach the challenge with positivity and determination, but I didn't feel like I was being negative, just simply being realistic about my limitations. Despite wonderfully supportive colleagues telling me that I could do it, I was pretty sure I knew otherwise. After my last day as a nursery teacher I spent the summer trying to prepare myself for my new role, just as we prepare our children for important transitions in their lives. Part of me still hoped that it would never happen, but as we all know, change is inevitable…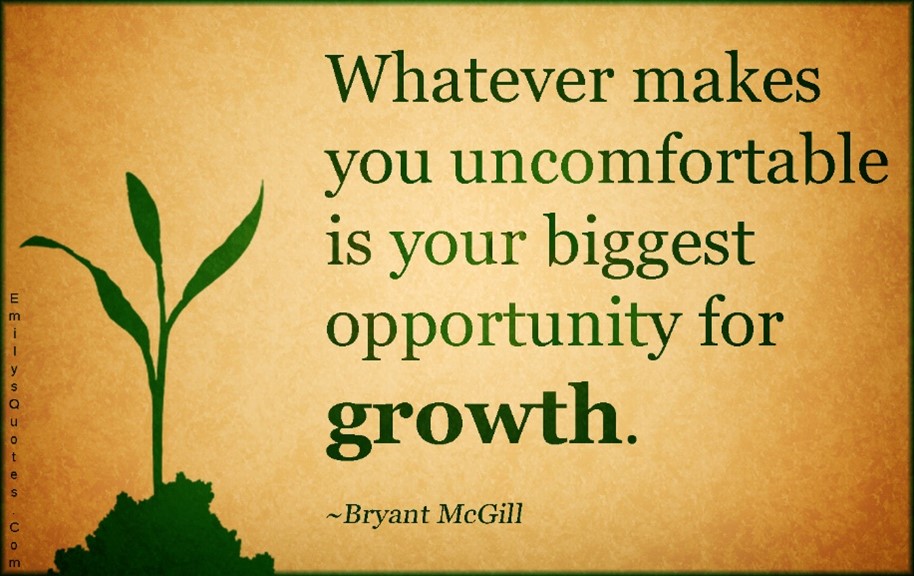 Before I knew it the summer had passed and a part of my identity had changed. The term began and the children I had known and loved in nursery, along with a few children from other settings, excitedly began their new adventure in 'big school'. We all supported and encouraged the children as they adjusted to the changes. We were prepared for lots of anxieties and tears, particularly as this group of children had missed out on so much of their time in nursery due to Covid, and had not experienced many of the usual activities carefully planned to make the transition as smooth as possible. But instead the children arrived with pure joy, excitement and anticipation for all the fun that was to be had. There were a few tears and wobbles as there always are, but they approached the changes with confidence and positivity. I was so fearful of the all the changes that teaching in reception would bring that I forgot that one thing wouldn't change…the children. They are still at the centre of everything, I still have time to know them and to listen to them, and I am still very much led by them. Yes there are more things to fit into the day but seeing how much the children learn in their first year at school, going from pre-schoolers to children who are ready to thrive in year 1, will always amaze me!
There have certainly been lots of challenges and I have made plenty of mistakes, but I have learnt so much and continue to learn every day. We always teach the children in our care to not place limitations on what they can achieve and yet we so often place them on ourselves. Whichever year group, or key stage we are in we all have one thing in common...the children and the individuals that they are. So I am no longer 'nursery teacher' or even 'reception teacher' but just a teacher.
Susannah Grey - Compass Primary Academy