Brooke Weston Trust celebrate the launch of new Primary Training Hub space ​​​​​​​
23/09/2021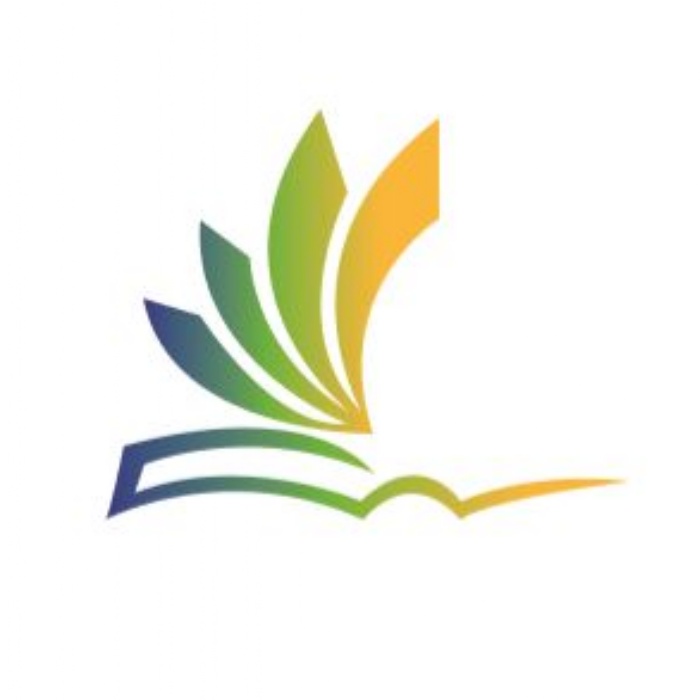 Brooke Weston Trust have launched a new Primary Training Hub venue located within Oakley Vale Primary School in Corby to support teacher development.
The Hub was a redevelopment of a large resource room within Oakley Vale Primary School, which has now been relocated to allow the Primary Training Hub to make full use of the space.
This newly dedicated professional area can accommodate up to 20 people and includes two interactive touch screens, comfortable seating and facilities for refreshments. It will be used to deliver the majority of professional development training sessions on offer for the 2021-22 period.
Jane MacDonald, Principal at Gretton Primary Academy (part of the BW Trust) and one of the leaders of the Primary Hub initiative, said: "Following a successful first year where our courses had to be presented via Zoom, we are thrilled to be able to offer face-to-face training for all those working in education, allowing greater opportunities for collaborative working and professional dialogue. We will also be offering virtual attendance for staff in schools further afield.
"The courses are designed to develop teachers at all stages of their careers including support staff, middle and senior leaders, plus sessions to help school governors to understand their schools better. Our 2021-22 programme has a strong focus on curriculum development as we are aware that this is a key development priority for many schools.
"The training hub space will also be used as a professional space for network meetings for subject, year group and senior leaders from across all the Brooke Weston Trust Primary schools.
"We look forward to welcoming staff to participate in this high quality CPD offer which will ultimately mean that children will benefit from more skilled practitioners in our schools."
The Brooke Weston Trust Primary Training Hub are offering a subscription to the whole training offer and to take part in the new 'visit our school' sessions across its five primaries. The subscription offer is available to all schools who participated in the training programme last year and for new schools who would like to join, to encourage a wide range of good practice and support school improvement priorities.
For more information about the Brooke Weston Trust Primary Training Hub, please visit https://www.brookewestontrust.org/primarytraininghub