9 days left to apply for Leadership Academy
06/06/2018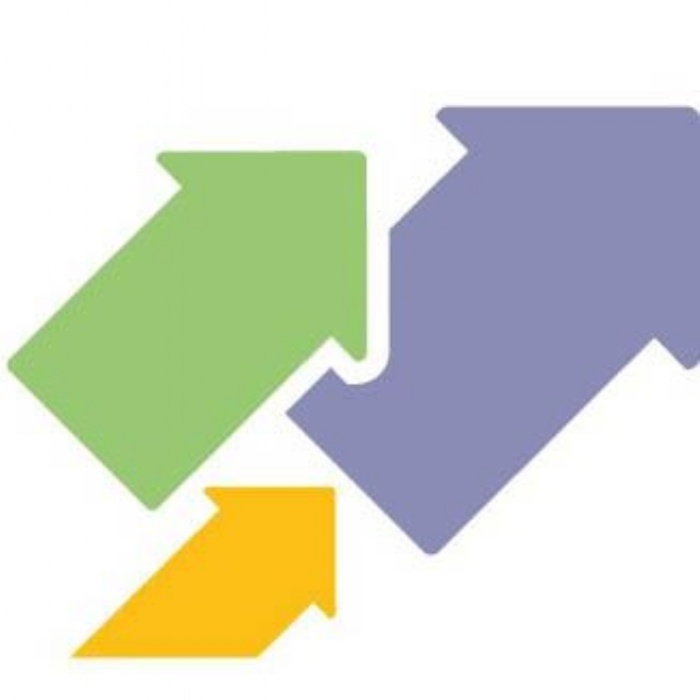 There's just nine days now to apply for the Trust's Leadership Academy, a new and exciting programme which will offer our talented teachers an insight and pathway into potential future leadership roles.
We are very excited about this scheme and have developed it in conjunction with senior leaders across our Trust and Pentir Talent Management. With targeted training sessions and opportunities for secondment, it represents a great opportunity for staff who want to grow their career with the Brooke Weston Trust.
Find out more by clicking here.