Last chance to apply for first cohort!
15/06/2018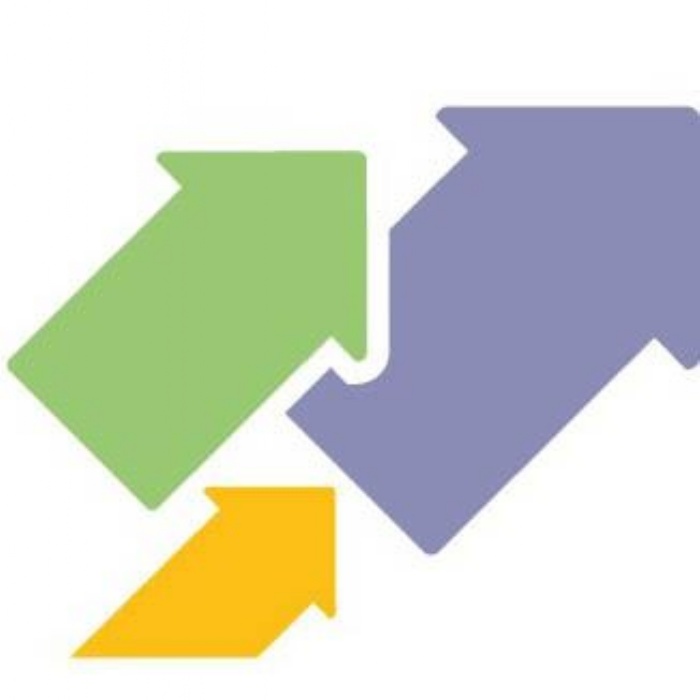 The application deadline to apply for the first cohort of the Leadership Academy is today.
The Academy will offer bespoke training, support, CPD and coaching for existing BWT teachers who aspire to be the leaders of the future. The programme has been carefully constructed to give maximum impact, and will be delivered by very experienced educationalists with a track record in leadership and training. This is a great opportunity to be part of the first wave of training so for more details click here.