Leadership Academy information evening
05/09/2019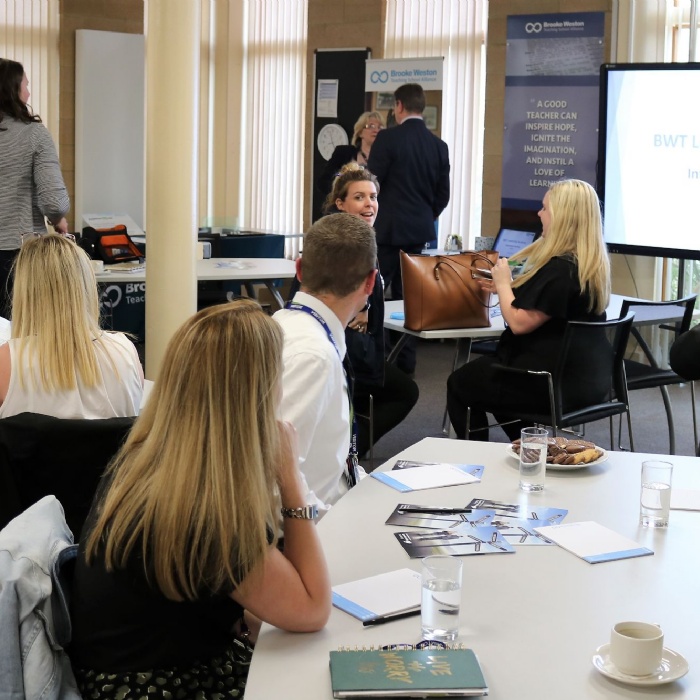 The Brooke Weston Leadership Academy held an information evening for potential leaders of the future who wish to apply for a place on the second cohort of this very successful programme.
Delegates were welcomed by CEO Dr Andrew Campbell and the Chair of the Leadership Academy Board, Jane MacDonald. They gave an overview of the programme and its aims, to develop and nurture the potential BWT leaders of the future. The course has been running for a year with special guest speakers including Regional Schools Commissioner Martin Post, Ofsted Regional Inspector Emma Ing, educationalist Dame Kathy August and motivational speakers from industry and commerce.
For pictures from the event click here.
For more information about the Leadership Academy Programme click here.