Please click here to find out more about the Primary Training Hub offer.
The Brooke Weston Trust Primary Training Hub, is part of the Brooke Weston Teaching Hub (formerly the Brooke Weston Trust Teaching School Alliance). This training hub provides high quality professional development for primary colleagues engaged in a wide variety of roles across our local area.
This comprehensive programme has been developed in response to the development needs of the primary schools across the Brooke Weston Trust. Many other schools may have similar development priorities, so we are inviting all schools in our local area to be part of this exciting initiative.
Jane MacDonald, Principal at Gretton Primary Academy and Carrie Norman, Principal at Peckover Primary School, who are both Local Leaders of Education (LLEs), have developed this programme which offers a wide range of support, training and development for staff in many roles and at all career stages to support school improvement.
Training will be led by experienced leaders across our Trust and enriched by regional and nationally recognised educationalists including subject association leads, Lead Ofsted inspectors plus external consultants.
We have kept the cost of these courses to a minimum to enable as many staff as possible to benefit from our offer of professional development. A full day course is only £65 per delegate, which includes a light lunch and half a day course is £30.
The sessions will mainly take place at either Brooke Weston Training Hub or Beanfield Primary School depending on numbers. Our courses will continue to run online while Covid-19 restrictions are in place.
We hope that you will find the content of our courses valuable and look forward to meeting you at a future training session.
The Primary Training Hub team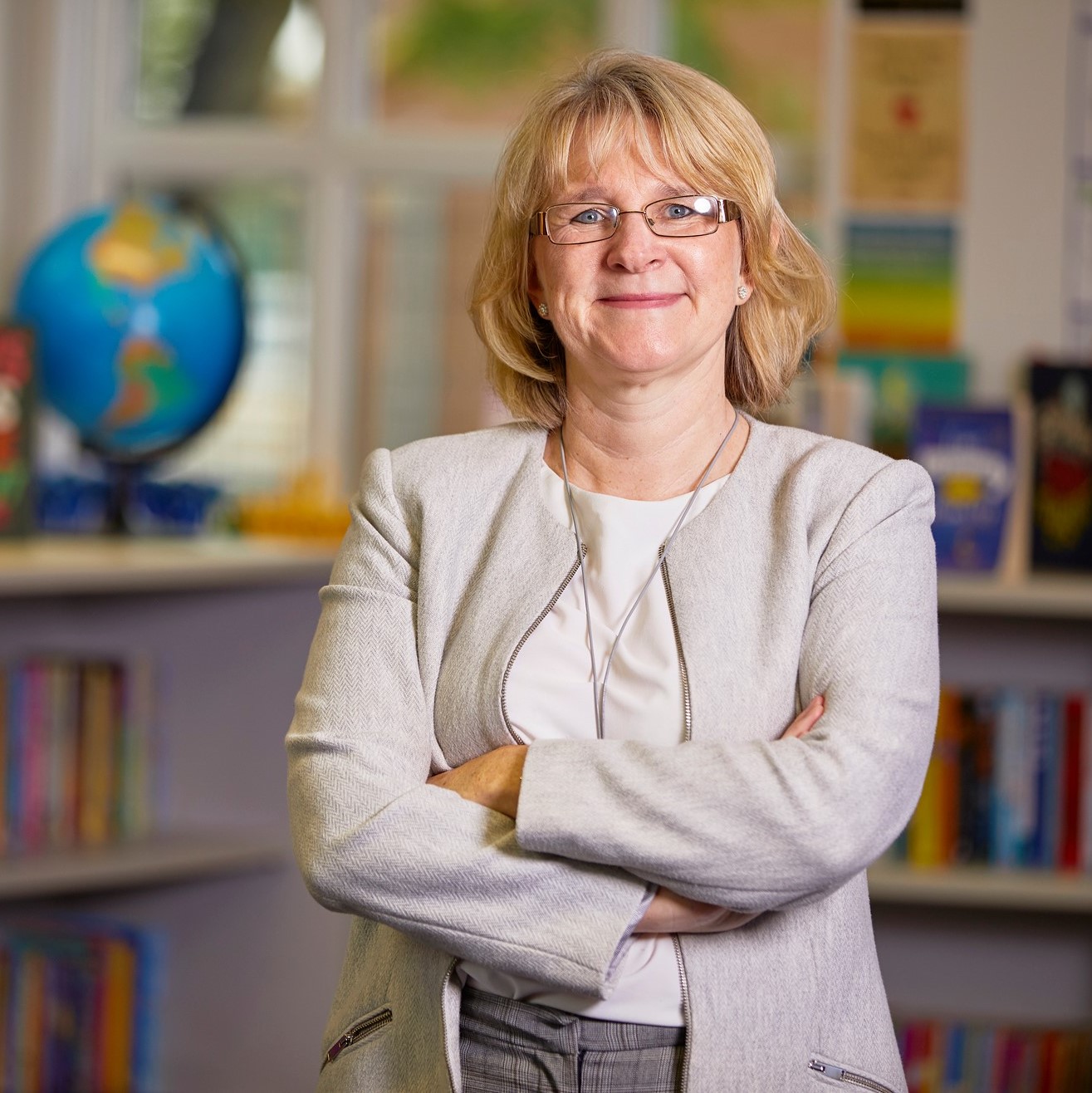 I have been Principal at Gretton Primary Academy for the last six years, and am proud to be part of the Brooke Weston Trust. As well as leading my school, I am a facilitator at the Brooke Weston Trust Teaching School. I am also the Chair of the Brooke Weston Trust Leadership Academy Board which has designed a programme of professional development opportunities to upskill leaders of the future within our Trust. This work dovetails well with my role in the development of the Primary Training Hub which I am delighted to be working on.
Jane MacDonald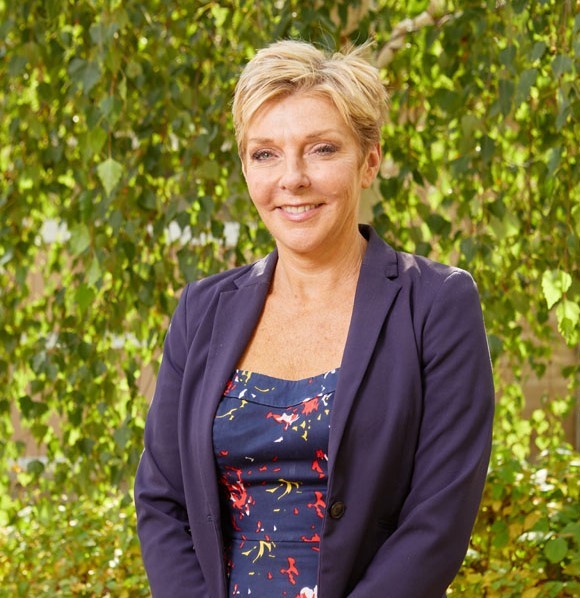 I have been Principal of Peckover Primary school for eight years, and have been proud to lead the school to success in an area with a challenging context (Wisbech is designated as a government Opportunity Area). Prior to becoming a Principal, I was a leading teacher for EAL and mathematics in Cambridgeshire. High quality CPD is the key to nurturing a skilled and confident staff; therefore I am excited to be involved in the launch and conception of the Brooke Weston Trust Primary Training Hub.
Carrie Norman