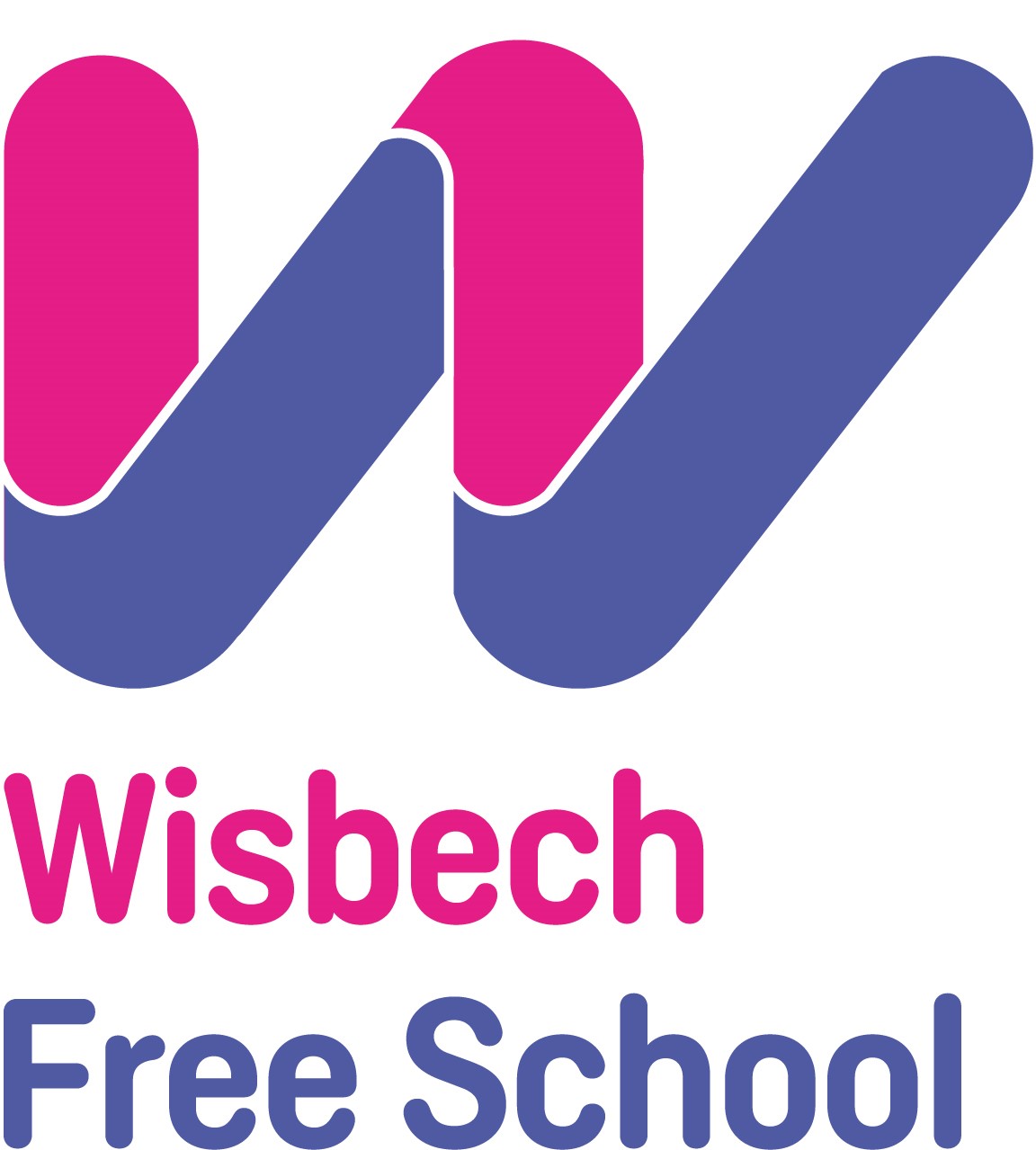 Niedawno ogłoszono propozycje utworzenia szkoły średniej w Wisbech. Brooke Weston Trust zdaje sobie sprawę, że jest to "jedyna" szansa , aby ukształtować krajobraz edukacyjny w mieście i zapewnić pierwszorzędną ofertę dla przyszłych pokoleń studentów.
W tym celu Trust rozpoczyna proces konsultacji i zaprasza do zgłaszania uwag i opinii od wszystkich zainteresowanych stron, ponieważ opinia całej społeczności lokalnej jest kluczowa, szczególnie w tak wczesnym etapie opracowywania projektu.
Aby wziąć udział, wypełnij krótką ankietę.
Bardzo dziękujemy za Twoje zaangażowanie.
The Brooke Weston Trust z niecierpliwością oczekuje współpracy z szerokim gronem partnerów i osób zainteresowanych, ponieważ ten ekscytujący projekt się rozwija. Dodatkowe wiadomości i informacje będą publikowane we właściwym czasie.