A 'once in a generation' opportunity:
F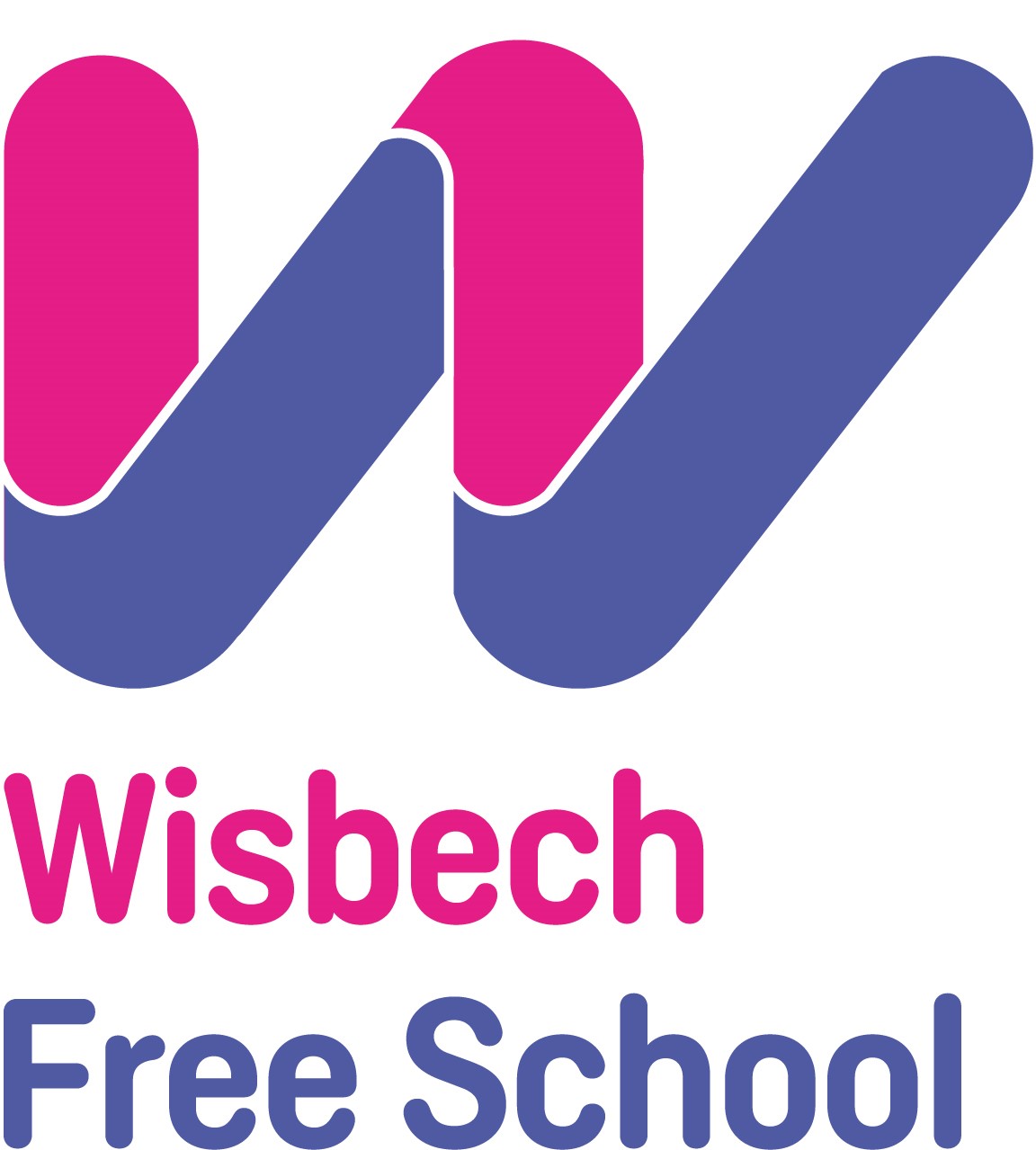 ollowing the recently announced opportunity to develop a secondary school in Wisbech, the Brooke Weston Trust recognises that this represents a 'once in a generation' opportunity to shape the educational landscape in the town and provide first-class provision for future generations of students.
To this end, the Trust is launching a consultation process and it is inviting comments and opinion from all interested parties, as the opinion of stakeholders and the local community is crucial, particularly at this early stage of the project development process.
To take part, please complete the short survey here. Many thanks for your involvement.
The Brooke Weston Trust looks forward to working collaboratively with a huge range of partners and stakeholders as this very exciting project unfolds, and we will be posting additional news and information in due course.
If you would like further information on the project, or any aspect of BWT's involvement please contact:
Brooke Weston Trust Project Lead:
John Henrys - Tel 01536 397000 - email jhenrys@brookeweston.org
Brooke Weston Trust communications officer:
Caroline Freeman - Tel 01536 397000 - email cfreeman@brookeweston.org