A 'once in a generation' opportunity:
F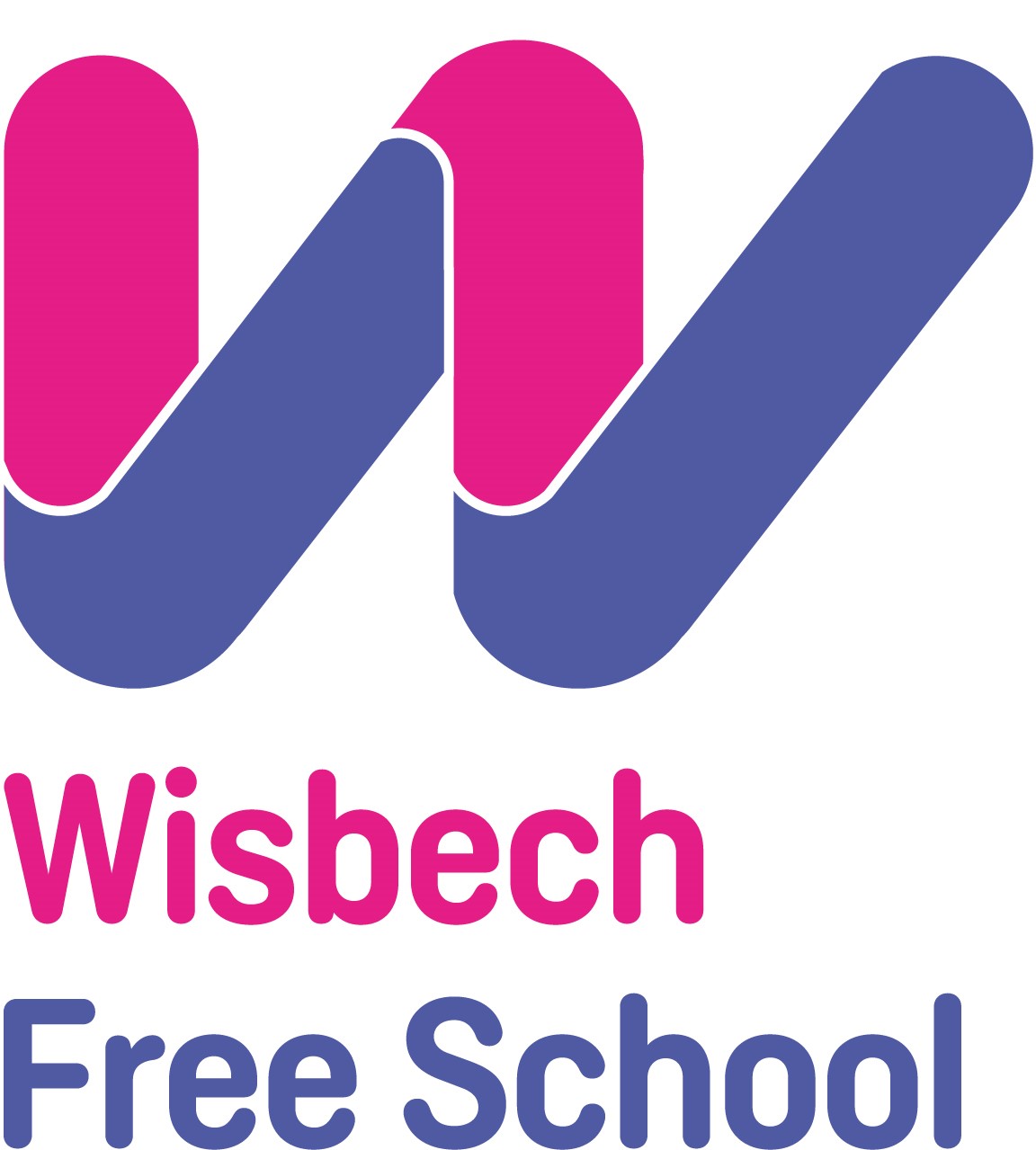 ollowing the recently announced opportunity to develop a secondary school in Wisbech, the Brooke Weston Trust recognises that this represents a 'once in a generation' opportunity to shape the educational landscape in the town and provide first-class provision for future generations of students.
To this end, the Trust is launching a consultation process and it is inviting comments and opinion from all interested parties, as the opinion of stakeholders and the local community is crucial, particularly at this early stage of the project development process.
About the proposal:
It is proposed that the Wisbech Free School (WFS) will be a comprehensive, fully inclusive, 4 form entry, 11-16 school serving the population of Wisbech and the surrounding villages. It will bring much-needed choice to families in the area and give parents a second comprehensive, non-fee paying school located in Wisbech. In serving the local population the WFS will address the issue of the increasing number of primary phase students currently outweighing the number of secondary places available. The WFS will also stem the outflow of students in to neighbouring Local Authorities by offering additional high quality provision in the area through the development of a new school to the West of the town where there is currently no secondary provision.
If a bid to develop a school is successful its location will be determined by the Department for Education and Cambridgeshire County Council, not the Academy sponsor.
As Fenland is now designated as an Opportunity Area, the WFS will directly impact on all four priority areas, those being:-
Priority 1: Accelerate the progress of disadvantaged children and young people in the acquisition and development of communication, language and reading.
Priority 2: Strengthen the effectiveness of support for children and young people with mental health concerns and those with Special Educational Needs.
Priority 3: Raise aspiration and increase access for young people to a wide range of career choices and post-16 routes
Priority 4: Recruit, develop and retain the best leaders and teachers in Fenland and East Cambridgeshire
The WFS represents a unique opportunity to build upon the success BWT has already achieved in the Wisbech area with TCA and Peckover Primary School (the top performing primary school in the town of Wisbech), and will create a sustainable solution to the educational challenges the area faces.
Take part in the survey:
Please complete the short survey here. Many thanks for your involvement.
The Brooke Weston Trust looks forward to working collaboratively with a huge range of partners and stakeholders as this very exciting project unfolds, and we will be posting additional news and information in due course.
If you would like further information on the project, or any aspect of BWT's involvement please contact:
Brooke Weston Trust Project Lead:
Dr Andrew Campbell - Tel 01536 397000 - email acampbell@brookewestontrust.org
Brooke Weston Trust communications officer:
Caroline Freeman - Tel 01536 397000 - email cfreeman@brookewestontrust.org